Atlus Split From Parent Company by Sega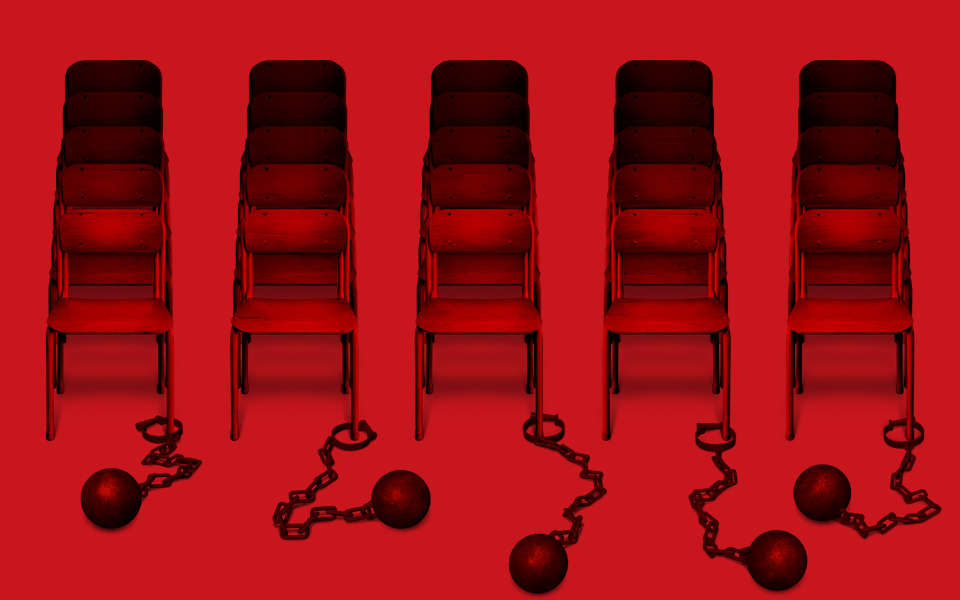 A while back, we reported that Sega had acquired the bankrupted Index Corporation. For those of you who don't know, Index Corporation was the publisher for all of Atlus' titles, such as the Persona series. In a sense, they were really one and the same until Sega picked them up, but now, Sega will be splitting the company into two.
Atlus, will continue to focus on making games, like the upcoming Persona 5. It currently consists of 121 employees. Index, on the other hand, will be comprised of 166 employees and will primarily work on advertising and content distribution.
Is this a huge boon for Atlus? Or, perhaps this is a huge boon for Sega? It's not as if Sega has been known for producing quality games recently. Perhaps this will finally put the parent of the Blue Hedgehog on the map once more… or maybe it just means Sonic will make an appearance in Persona 5.
Source: Gamespot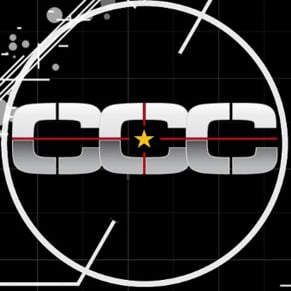 02/19/2014 12:00AM