Breaking News: Irrational Games Folds-Up Shop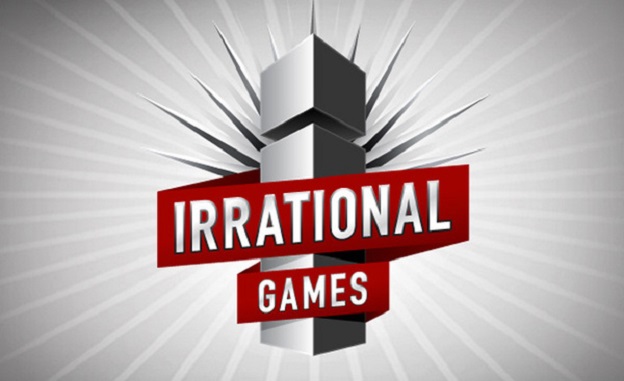 In a bit of surprising news, co-founder of Irrational Games Ken Levine announced today that they would be "winding down" the company as we know it, in light of a new venture.
Levine revealed that after seventeen years, it's time that he turned his energy toward making a different type of game. After initially planning to set out on his own for this next-chapter, it was those at Take-Two who ultimately swayed him to stay with their organization for his future projects. "When I first contemplated what I wanted to do, it became very clear to me that we were going to need a long period of design. Initially, I thought the only way to build this venture was with a classical startup model, a risk I was prepared to take. But when I talked to Take-Two about the idea, they convinced me that there was no better place to pursue this new chapter than within their walls. After all, they're the ones who believed in and supported BioShock in the first place." He explained.
Unfortunately, as this will indicate a new beginning for the BioShock creator, it will mean the end for many of those at Irrational Games. Levine states that only 15 teams members will be joining him at Take-Two, but they will allow those facing lay-offs to stay on for an extended period of time to get their portfolios together and meet with other developers about potential opportunities (possibly elsewhere within Take-Two itself).
As for the future of the BioShock series, 2K will be handed the reins from here on out (with DLC for the latest BioShock Infinite still on the way).
To read Ken Levine's full post, visit irrationalgames.com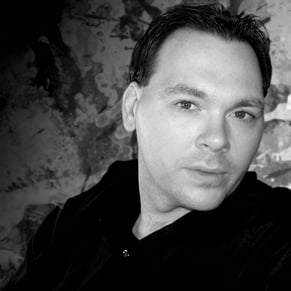 02/19/2014 12:47AM