Cliff Bleszinski Abandons Disc-Based Gaming for PC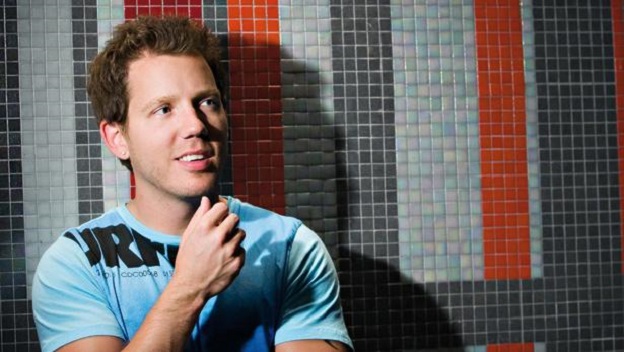 One of the founding fathers behind the hit series Gears of War has officially quit the disc-based gaming business to focus on future PC projects.
In a recent interview, Cliff Bleszinski revealed many thoughts on the industry, including the need to stop insulting gamer's intelligence. Bleszinski states that "...the new user experience is utter shit…There are two lessons people have not learned from Minecraft: Get the game out there and build it. Some kid will put out a video. Players will teach each other. You don't need the 'press A to jump'."
Bleszinski acknowledges what a huge stepping stone the Gears franchise was for his career, but says that he feels he has "more to offer creatively" than just this series. He also reveals how different the finished product turned out from his original vision. "It didn't wind up what I'd hoped. I'd pitched it as 'Band of Brothers with monsters'--you know Band of Brothers is well-done and emotional, telling the story of the Greatest Generation and what they did in the war. Yet somehow we landed on 'Predator'... the characters being all 'buff and manly', I'd never planned on that." He admits.
Bleszinski next project is supposedly already in the works, which we will bring you more details on once they are confirmed.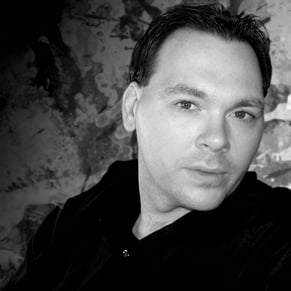 02/19/2014 01:12AM