Metal Gear Solid Sequels Are To Different To Compare Says Kojima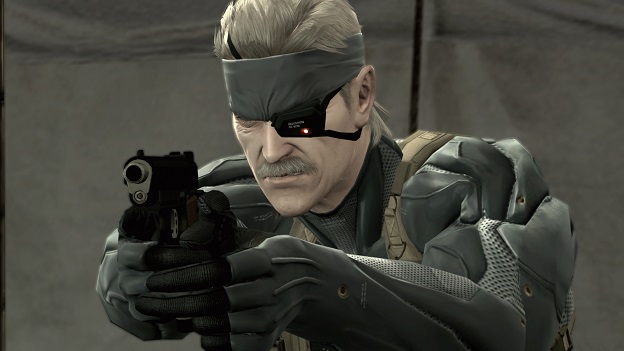 The upcoming Metal Gear Solid V: Ground Zeroes has gotten some flac from fans as of late, sighting its unusually short story mode. Now, Hideo Kojima scoffs at a recent comparison to Metal Gear Solid 4: Guns of the Patriots, calling it "nonsense."
While one of the big differences that Kojima points to is the fact that one game features an open-world style of gameplay (while the other does not), he also touched on a recent juxtaposition of the visual fidelity of graphics from the Xbox One and PS4 compared to the previous generation of consoles. In hopes of clarifying that the game is meant to provide the same core experience across any platform, he says, "I published comparison images of consoles since I get so many questions. Once I said the contents & controls can be equally amused by player as we carefully adjusted, people say 'then next-gen is meaningless.' Well, I want people to play nextgen if they were able to buy, and for those who couldn't, play current-gen version as it is indeed multiplatform."
For those not fortunate enough to enjoy the game on the next-gen consoles just yet, Kojima touts the photorealism of the Fox Engine, claiming it made"…even the current-gen look as good as next-gen."
You can pick up Metal Gear Solid V: Ground Zeroes for all Sony and Microsoft consoles next month.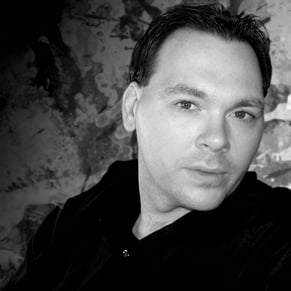 02/19/2014 01:25AM