Gotham Star Talks Characters and Conflict of the Upcoming Series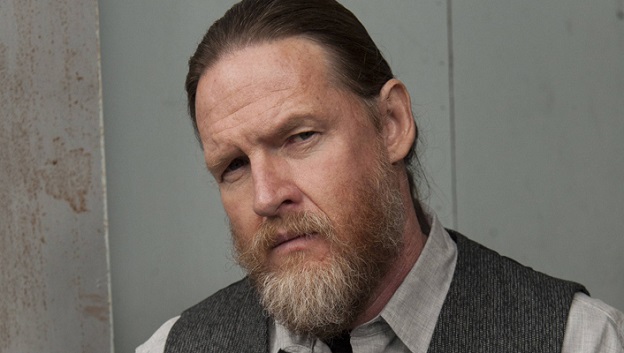 Donal Logue, who recently finished up a memorable stint as Lee Toric on the hit show Sons of Anarchy, has been cast in the role of Harvey Bullock on the upcoming Gotham TV series. Now Logue gives some insight on how he'll tackled the character.
Many were first introduced to the Harvey Bullock character by watching the Batman: The Animated Series cartoon from the 90's. Logue reveals how he first became familiar with the character: "My kids watched the animated series and I remember listening to it over the speaker on road trips up to Oregon, I would hear it. It's that tricky thing where I'm not that guy, I don't look visually like the guy even in the cartoon. Then there's that weird thing where I don't want to take someone's choice from the cartoon and match it. I want to create a character…I don't want to feel forced to do an impersonation of something else, which is a difficult thing to keep up over the course of a longer series."
The Harvey Bullock character has always been known to have a semi-miserable, gruff persona (but always on the right side of the law). Interestingly, Logue reveals that the lines between right and wrong are not always crystal clear in Gotham City, and how this will play out against the series main character James Gordon. "There's kind of an ambiguous line between good and bad. We have to let certain bad guys do certain things, in order for the greater good…then someone comes in who's like 'No, I have a much more black and white view…There's right and there's wrong.'….And what is law? Is law this platonic form of truth that floats in space that is fixed, or is it something that's this arbitrary thing where it's like "the law is me and you, right now, in this car."
The Gotham series will debut during the 2014-2015 season and follow a young James Gordon (played by Ben McKenzie), featuring iconic characters like Oswald Cobblepot, Alfred and more franchise favorites.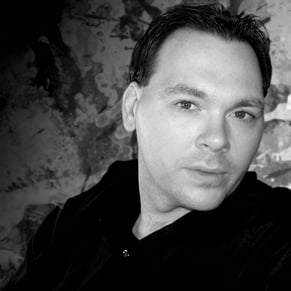 02/19/2014 01:31AM