Laid-Off Irrational Games Employees Offered Space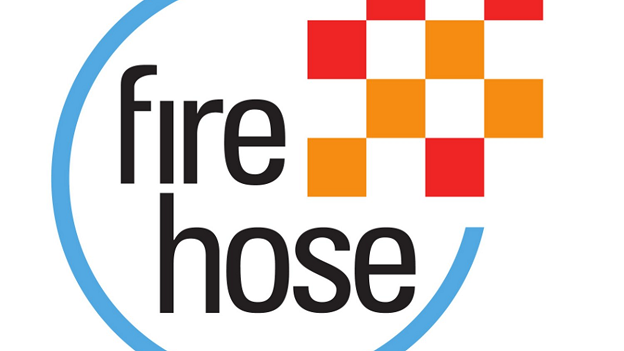 Those who received the bad news this week that their positions at Irrational Games would be going away, have been offered a respite it in the storm by one Boston developer.
We reported recently on Ken Levine's news that he'd be downsizing his team to just 15 members and partnering with Take-Two for future game projects. Obviously this means that many at Irrational were destined to lose their jobs, as some have taken to things like Twitter in hopes of securing a new future.
Luckily, Fire Hose Games has offered a place for these great young talents to crash while they attempt to get back on their feet. "We can't sit by and watch all this potential development talent evaporate…we're going to do what we can to help!" They said in a blog post.
Of course, Fire Hose Games motivations are not completely selfless, as they do have an ulterior motive (although not a bad one by any means). Their hope is that some of this talent will decide to put down roots in the indie development scene instead of going back to mainstream studios. Fire Hose reveals that, "…some are considering going indie and releasing their own games. Meanwhile we're in the process of setting up an indie game seed fund designed to support Boston area indie teams… I hope the silver lining of these layoffs are that we get more great indie games out of Boston!"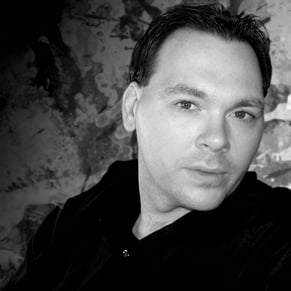 02/20/2014 08:10PM