Muramasa Rebirth's Second DLC Episode Dated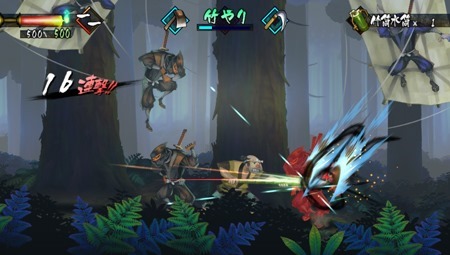 Aksys has announced the release date for the second downloadable episode of Muramasa Rebirth. Entitled A Cause to Daikon For (really? …. Really?) the story followed a farmer who joins a political rebellion against a corrupt governor's unfair taxes. Strangely enough, the protagonists were actually inspired by Harvest Moon, which is the weirdest inspiration we have ever heard for action game characters. They are also partly inspired by classical tales of Ninja's who repurposed framing equipment into weapons.
Each character in these Genroku Legends DLC chapters has their own fighting story. The main character, Gonbe uses farming tools like hoes and sickles. He is accompanied by his dead wife who can provide him with supernatural aid. The DLC chapters all have their very own bosses and enemies, although Gonbe will also be facing off against some of the iconic bosses from the main story as well.
We will bring you more information about Muramasa Rebirth's DLC as it becomes available.
Source: Siliconera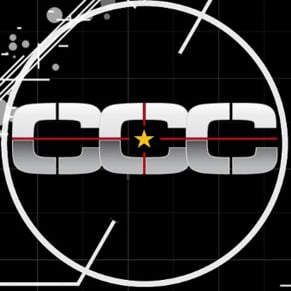 02/20/2014 08:57PM