Square-Enix's SaGa Reveal Was…. Disappointing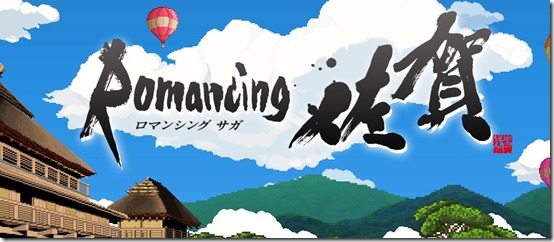 A while back, Square-Enix teased a brand new reveal for their SaGa series, one of the oldest but least known JRPG series' out there. They opened up a brand new website for the 25th anniversary of the series, and we all thought that a brand new SaGa game was going to come out, or at least a SaGa remake of some sort. Unfortunately, we were wrong.
Turns out that the teaser wasn't for a game at all. Instead, it was for an event that shares the same name as the franchise, "Romancing SaGa." However, the Kanji use for Saga is the same that is used for Japan's Saga prefecture. The event will be taking place as a "Romancing Saga Lounge in Tokyo's Roppongi Hills Café from March 13th to 16th.
The event's goal is, believe it or not, to show off the culture of the Saga prefecture. The region is known for its crafts, ceramics, porcelain, and more. They will be shown off in an exhibit, that will be given a Romancing SaGa twist. Art exhibitions from the SaGa series will also be featured. The final night of the exhibition will include a talk from Square-Enix executive producer Akitoshi Kawazu, illustrator Tomomi Kobayashi, composer Kenji Ito and Yasushi Furukawa the governor of Saga Prefecture in Japan.
Square-Enix is working on a new Romancing SaGa title, but they haven't had anything to announce yet. Hopefully we will hear something before the 25th anniversary celebration concludes. Many fans are hoping that this announcement will come on Premium Night. We will have to wait and see.
Source: Siliconera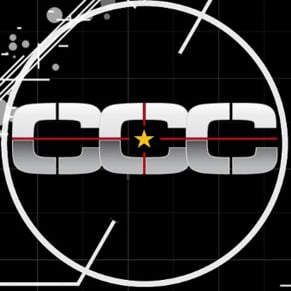 02/20/2014 09:45PM