Jada Pinkett Smith Joins the Cast of the Gotham TV Show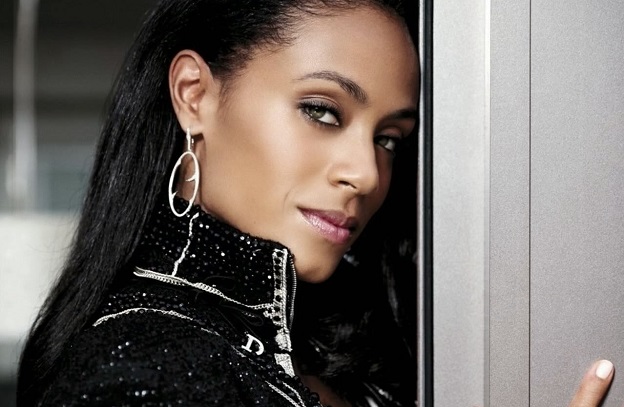 The hits just keep on coming for the currently-in-development Gotham series, as one-half of the real Mr. and Mrs. Smith power couple Jada Pinkett Smith has now also been cast.
Smith will play the role of Fish Mooney, a character never seen in the comics and is part of Gotham's criminal underground. It will be interesting to see how the pint-size actress takes on the role, who is described as a "…sadistic gangster boss and nightclub owner, Fish Mooney's got the street smarts and almost extra-sensory abilities to read people like an open book. Imposing and hotheaded, she's not one to be crossed."
Smith is well-known for her work in films like The Matrix (Reloaded and Revolutions), Eddie Murphy's The Nutty Professor, as well as huge portfolio of films spanning decades in the business. She will join Donal Logue (who was also recently announced as playing the role of Harvey Bullock) and Ben McKenzie as Detective James Gordon (pre-Commissioner).
For more on how Gotham could finally give us our first great live-action Batman series for TV, check out this article.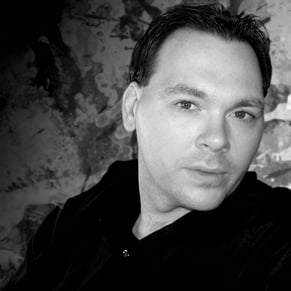 02/20/2014 09:55PM