CoD: Ghosts' PC Multiplayer Free This Weekend, Double XP Weekend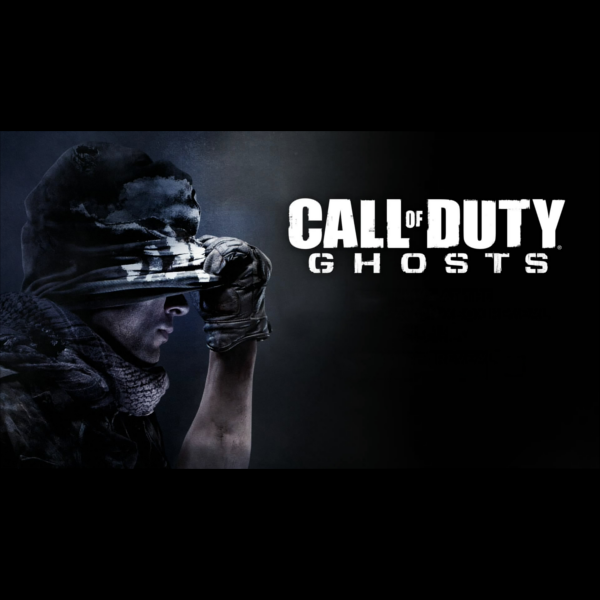 It's the start of the weekend tomorrow, and for most people that may be a well-wanted relief. For Call of Duty: Ghosts players, this weekend may be what you spend hours upon hours in, because this weekend is a double XP weekend for Call of Duty: Ghosts on all platforms.
Officially announced on Call of Duty: Ghosts' community blog, this double XP weekend starts from today (February 21) through to February 24 (Monday), which lets you earn twice as much XP as you normally would in Squads and Multiplayer shenanigans.
What's more, PC users can also have their Ghosts fun during this weekend if they so desire, because Call of Duty: Ghosts' multiplayer will be available to play for free via Steam, available from today until February 23 (Sunday).
Furthermore, if you'd like to buy Call of Duty: Ghosts after or during the weekend, after having your double XP and free multiplayer fun, the game will be available at a 50 percent discount until Monday 10am PST, which is also when the double XP weekend ends. That brings Ghosts price of £39.99 down to £19.99, or your regional equivalent.
Fancy reading our review of Call of Duty: Ghosts? You can check it out here!
02/21/2014 05:02PM