Irrational Games' Closing Might Effect Bioshock Vita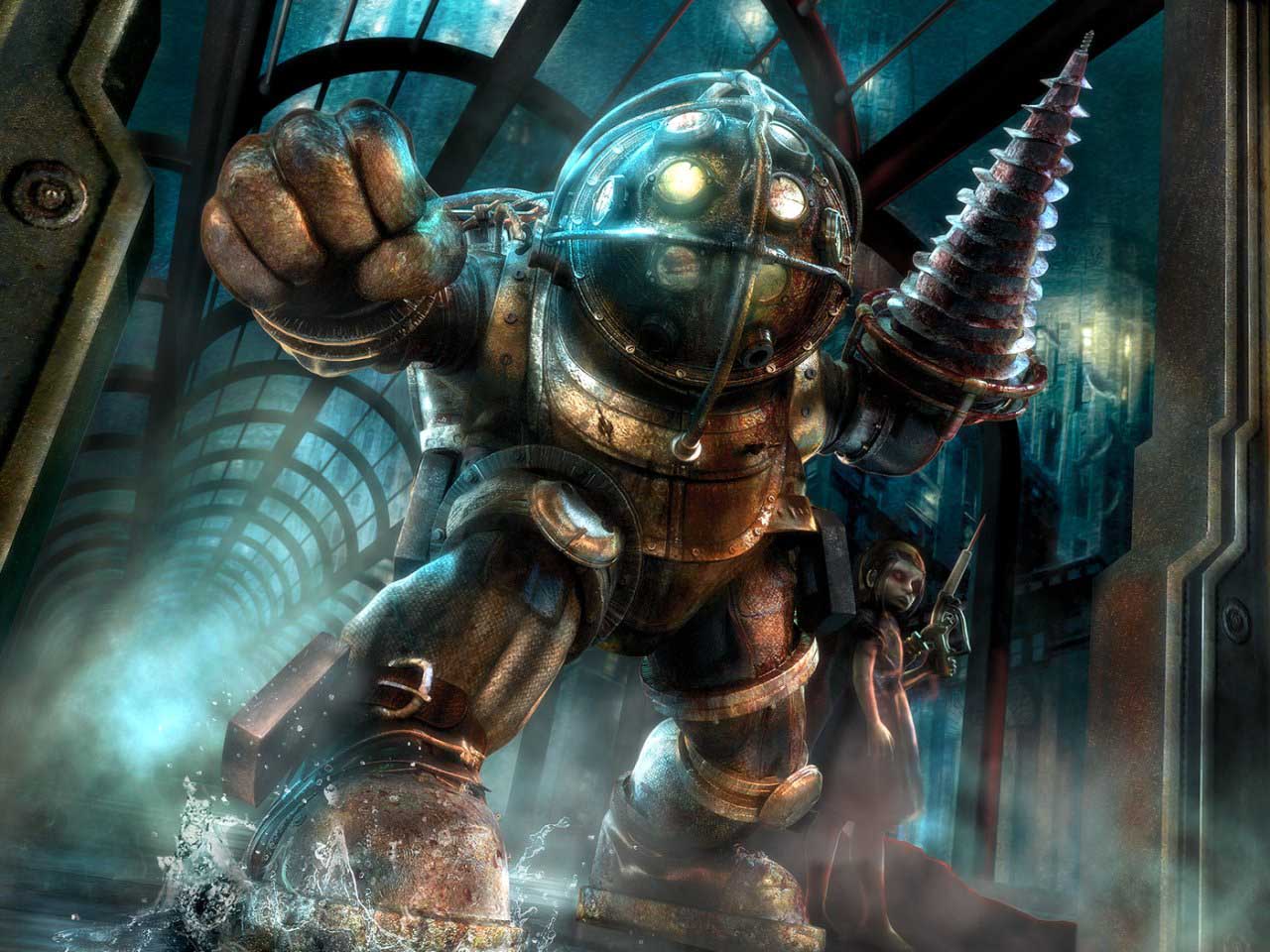 Way back in 2011, Irrational Games announced that BioShock would be coming to the Vita. Unfortunately, it's 2014 and we still haven't seen its release. Now, Ken Levine has confirmed that Irrational Games will be shutting down and will be handing off the BioShock franchise to parent company 2K Games. So what does this mean for BioShock Vita?
Frankly, we have no idea right now. According to CVG, 2K Games doesn't even know. A 2K Rep said that there was no update to give, and that he could not say whether or not Irrational Games's closing would affect the project. Levine himself said he was having a problem getting companies to sign off on the project.
Now that 2K Games can do whatever they want with the BioShock IP, perhaps they will outsource development to another company. Or perhaps the Vita version of the game will just get canned. We will keep you updated as information becomes available.
Source: CVG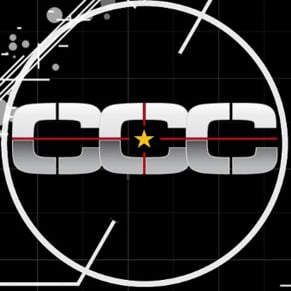 02/21/2014 07:42PM