PS4 Expected to be Sold Out Until April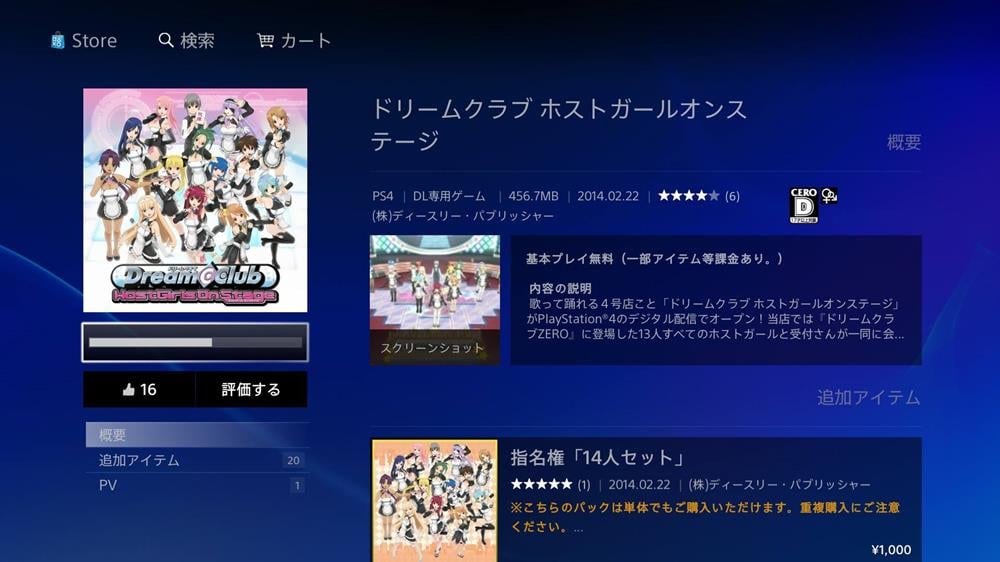 Sony is having a hard time keeping the PS4 in stock in stores around the country. For Sony, that's a good problem to have, but for the legions of fans that want to get a PS4, it's kind of disappointing. Luckily, it appears as if the next-gen console will finally be available in full supply before the summer videogame slump hits.
Fergal Gara of PlayStation UK told MCV "I can't work it out precisely. But based on what I've seen so far, I think it is going to be tricky until around about April. You might get a fortnight or a week here or there where it is more available, but we should be back to free supply by about April… That's our best guess. It might be a little earlier than that, or it might be a little later. But we'll get there."
Why is the PS4 selling so well? According to Gara it's because the world has changed since the PS3 was launched.
"The price differential between PS3 and PS4 is not nearly as a big as it was between PS2 and PS3. But you are also talking about a public that has become used to regular technology upgrades on reasonably expensive devices, likes tablets and smartphones. So there is a comfort level with upgrading that meant consumers were ready earlier and there was a pent-up demand that we couldn't anticipate. It's been a pleasant surprise."
Source: MCV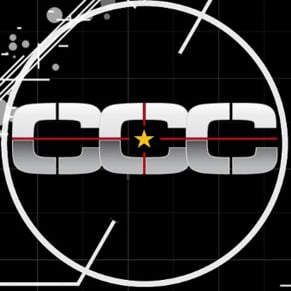 02/21/2014 07:43PM