Limited Edition 3DS XL Being Made for Persona Q: Shadow of the Labyrinth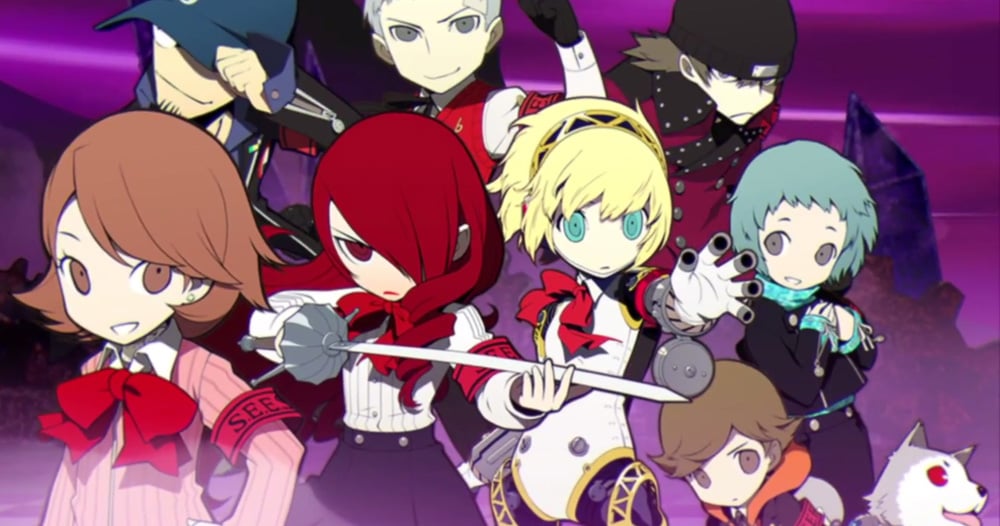 If you are a real die-hard Persona fan, then you might want to hold off on getting a 3DS until Persona Q comes out. Atlus and Nintendo are joining together to make a limited edition Nintendo 3DS XL system just for this brand new entry into the Persona series. The system will have a limited design, modeled after the game, and will come with Persona Q loaded onto it. Unfortunately, the actual design of the unit has not yet been revealed.
Currently, the Persona Q 3DS is scheduled for release only in Japan, but as was the case with other limited edition 3DSes, like the Year of Luigi 3DS, it's likely that it will come to America. Until then we simply have to wait for the release of Persona Q: Shadow of the Labyrinth later this year.
Source: Siliconera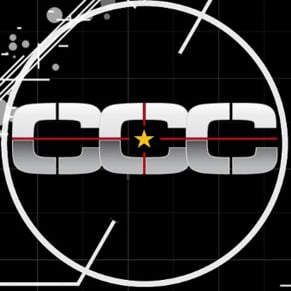 02/21/2014 07:52PM