Sony To Reveal PS4 Virtual Reality Headset at GDC 2014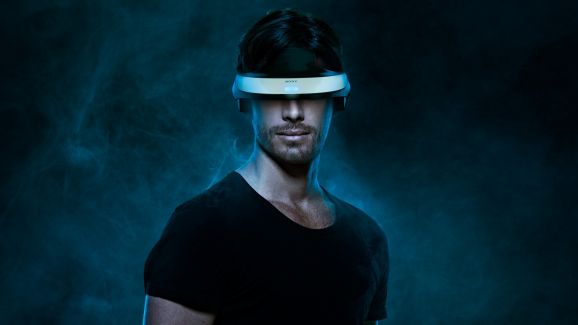 The Oculus Rift headset is certainly making waves right now. The ability to play in a virtual world as if it were the exact world around you is incredible. Tons of software has been developed for it and it has been slowly integrated into new technologies, like motion controllers and gaming treadmills. So of course it is going to have some copycats, and the first AAA copycat to step up to the plate is Sony itself.
Supposedly, Sony is going to unveil a brand new virtual reality headset at GDC this year. The headset has resolution that is comparable to the Rift, but it connects up to the PS4 wirelessly. It also, apparently, has a much smaller profile than the Rift.
The Oculus Rift development team recently said that the console world is too limiting for Oculus Rift development. As such, Sony's virtual reality headset will basically be unopposed!
GDC is just around the corner, and E3 will follow that. We can't wait to see what virtual surprises Sony has in store for us.
Source: TechRadar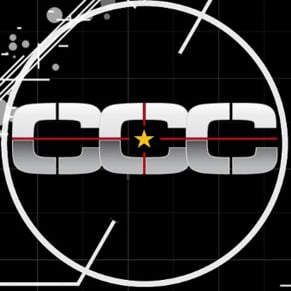 02/21/2014 07:58PM