Marvel Seeking Doctor Strange Director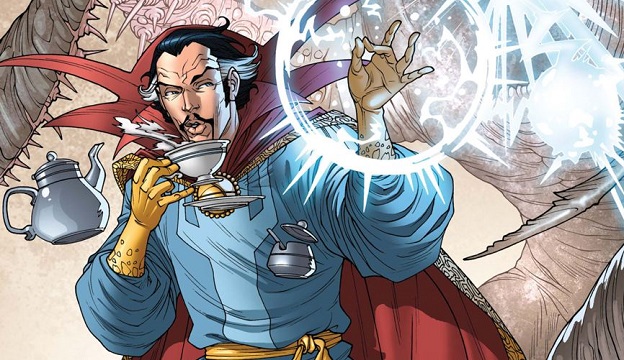 With the Marvel machine churning out superhero films left and right, the studio is now on the hunt for a director to helm their next endeavor (which features a chracter not quite as well-known as Iron Man or Captain America).
Doctor Strange, an anti-hero who protects Earth by utilizing magic and mystical powers, was on President Kevin Feige's to-do list as of late. He says that he simply "…checks the box off this criteria that I have. He's totally different from anything else we have."
On the short list of directors being considered for the role are Mark Andrews, Jonathan Levine, Nikolaj Arcel and Dean Israelite (according to the Hollywood Reporter).
This isn't the first time we've heard rumblings of a Doctor Strange movie actually hitting theaters, as Feige recently compared the characters uniqueness to that of the upcoming Ant-Man film (starting Paul Rudd and Michael Douglas). "Doctor Strange,' which I've been talking about for years, is definitely one of them. He's a great, original character…just like 'Guardians of the Galaxy… as is 'Ant-Man."
No firm release date yet, but we'll bring you the news as it breaks.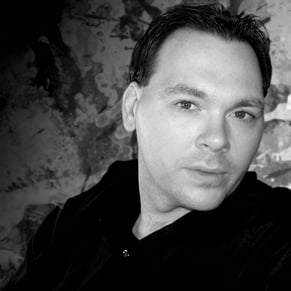 02/21/2014 08:21PM