Female Heros Should Have Larger Roles Says Developer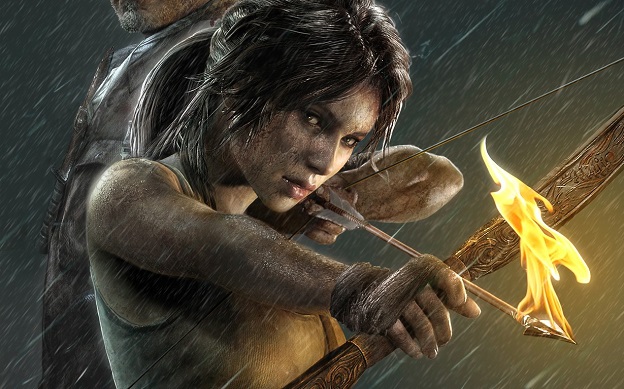 It's all about girl power in gaming these days, as we've started to see the female heroin outshine her male counterpart in many lead roles. One developer says it's time to realize that "…it's a choice."
Thomas Was Alone creator Mike Bithell recently challenged the same old stereo-type of the rough and tough alpha male, which is usually depicted as the hero in modern gaming. "People are getting tired of playing the same grizzled man carrying a variety of guns…the conversation has gotten to a point where I'd even be asked 'Why male?'. That's a big deal, and speaks a lot to the awareness that's brewing in the industry about gender depictions, and frankly, the boringness of the standard chiseled beefcake with the big gun."
Game girls have certainly made headway over the years (Samus Aran, Lara Croft and Ellie from the Last of Us just to name a few). However, Bithell feels the opposite sex is still severely under-represented in today's gaming world, praising the upcoming Xbox One exclusive Titanfall for including multiple gender options. He states, "I don't recall seeing anyone even mentioning that the Titanfall beta has female avatar options. It has zero effect on the enjoyment of the game for players who don't care, and a massive effect for those who do. Everyone wins."
Tune in Monday for a special look at guy vs. girl heroes in gaming, and how they truly stack up!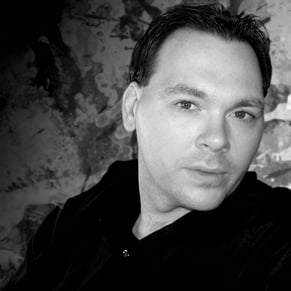 02/21/2014 08:26PM