The Mighty Quest for Epic Loot Enters Open Beta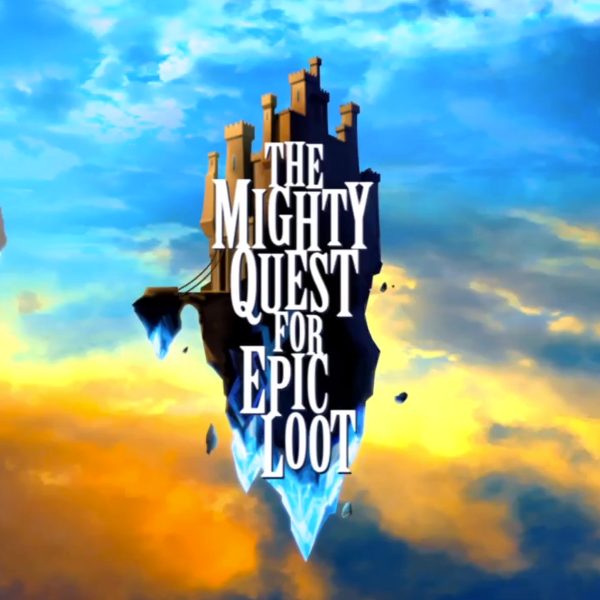 As reported by VG24/7, it has been confirmed by Ubisoft itself that its upcoming free-to-play title, The Mighty Quest for Epic Loot, is now in Open Beta, and a new trailer has been released in celebration of the occasion.
To get into The Mighty Quest for Epic Loot's Open Beta, you can register yourself over on the game's official website. You can register by using your Facebook details or your Uplay details, or you can simple make entirely new details just for this Open Beta. Upon finishing registration, you'll be prompted to download the game's setup, which is a 28.6Mb file.
In addition to the Open Beta, Ubisoft has given players a chance to play as the new Runaway class, who is a lightening fast character that wields an axe. What's more, Open Beta players can get a little boost with five diamond packs and access to the Runaway class in either the Attacker Pack, the Trio Combo or the Ultimate Pack.
In The Mighty Quest for Epic Loot, players build up their own castles and install different traps to fend off any would-be looters from taking their loot. You can battle monsters too, of course. Having dabbled into the Open Beta a wee bit, it's quite a charming game, complete with king whose face looks like it was designed by a committee and then thrown into an Alice in Wonderland spoof. The Mighty Quest for Epic Loot is also now available through Steam.
02/27/2014 07:05AM