MGSV: Ground Zeroes Exclusive DLC, Mobile App and Cross-Over Data Revealed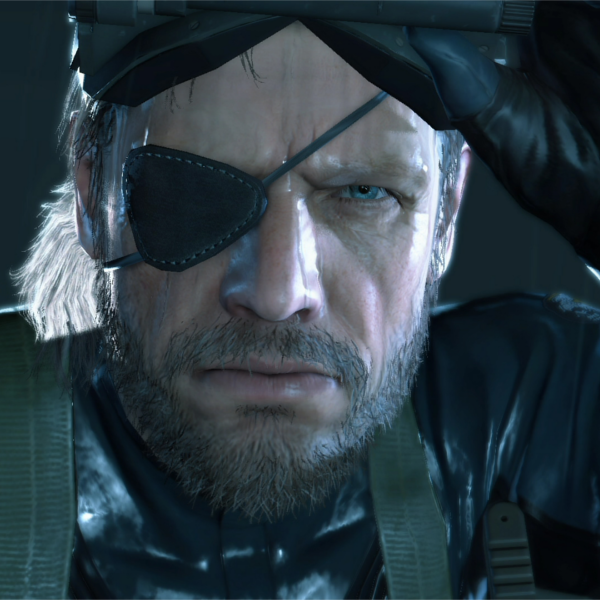 A couple of days ago (February 25), Konami announced in a press release a few additional details for its upcoming Metal Gear Solid V: Ground Zeroes title, the ancillary prelude to konami's next-gen Metal Gear Solid title, Metal Gear Solid V: The Phantom Pain.
Slated for a spring release in March, the new details that Konami dished out relate to early access of an exclusive DLC for us in Phantom Pain, as well as an upcoming counterpart mobile app for iOS, Android and Xbox SmartGlass, and content that can be carried over from Ground Zeroes to Phantom Pain.
The DLC in question will only be available in the first wave of retail versions of the game, and for a limited time for the digital version as well. The DLC will provide additional resources for you to use for the Mother Base that'll be available in Phantom Pain--specifically staff, which'll give you an edge when/if you decide to carry on to Phantom Pain. The Mother Base is first introduced during the events of Ground Zeroes leading up to Phantom Pain, where it'll then play a central role during Phantom Pain's gameplay, I presume.
The counterpart mobile app, iDROID, will act as Ground Zeroes' second-screen, which in itself will replicate Big Boss' in-game communication / map device. The app will be made available to download for free and will sync gameplay elements of Ground Zeroes to the palm of your hand, like calling up maps, summoning air support, or to even play any found cassette tapes for additional snippets of narrative.
As for the connect that can be carried over from Ground Zeroes to Phantom Pain, those who buy Ground Zeroes will be able to unlock exclusive content that is transferable to Phantom Pain, like how the Mass Effect games would transfer over the consequence of decisions made into the next game. Specifically in this case, any prisoners of war and/or VIPs rescued in Ground Zeroes will be added to the Mother Base staff in Phantom Pain. Combine that with the DLC Konami are touting, you'll have yourself quite an advantage during the early-game of Phantom Pain (Mother Base OP; nerf). What's more, any additional character skins found in Ground Zeroes will also be carried over to Phantom Pain.
An additional tidbit in Konami's press release also states that both physical and digital copies of Ground Zeroes will also be dropping on PlayStation 4 and Xbox One for $29.99, or your regional equivalent. Pricing for Ground Zeroes Xbox 360 and PlayStation 3 still remains as $29.99 for retail and $19.99 for download, or your regional equivalent.
Metal Gear Solid V: Ground Zeroes will be dropping on all Xbox 360, PlayStation 3, PlayStation 4 and Xbox One in March, with it being March 18 in North America and March 20 in Japan and Europe.
02/27/2014 08:13PM