Mario Kart 8 Gets Limited Edition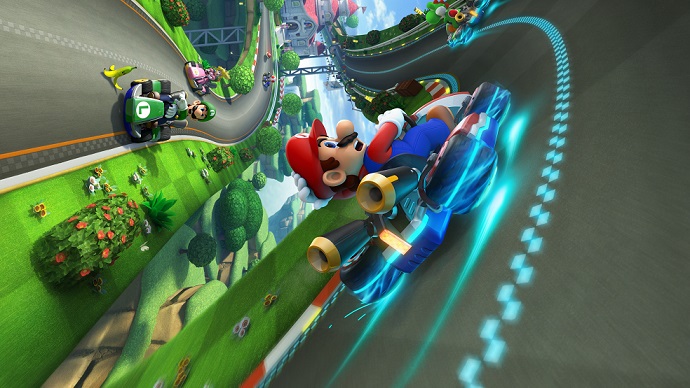 If you are a die-hard Mario Kart fan, then Nintendo has a collector's edition for you. The newly announced Mario Kart 8 Limited Edition bundles together a copy of the game with an official Blue Shell figurine. Now you can relive all the times that you were hit by a blue shell from behind and only be marginally less infuriated by it. The bundle has currently only been announced for European sale and will coincide with the game's May 30th release. An official price has not yet been given. Anyone who has already pre-ordered the normal game will be able to upgrade to the Limited Edition while supplies last.
In addition, all fans who pre-order the game will also receive an exclusive pre-order bonus of Mario Kart themed keyrings. These keyrings all take the form of classic Mario Kart power-ups, including the golden mushroom, the bullet bill, and the often used red shell. Once again, these will be given out while supplies last.
Source: Nintendo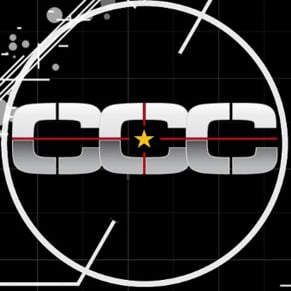 03/06/2014 10:25PM