GTA V Success May Have Hurt Other Last-Gen Games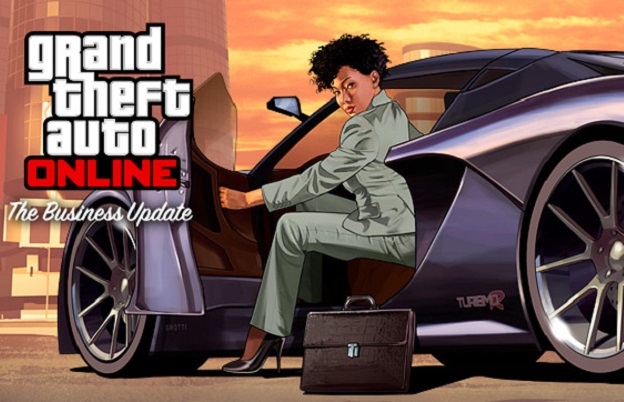 While not exactly pointing the finger at Rockstar, a recent quote by EA's Chief Financial Officer Blake Jorgensen suggests that other games may have suffered as a result of GTA's mammoth launch.
The Morgan Stanley Technology, Media &, Telecom Conference was held in San Francisco recently, where Jorgensen revealed that, while a huge impact was expected, many in the industry didn't foresee just how huge. Subsequently, he feels this may have resulted in a slightly negative impact overall. "I don't think anyone anticipated the level of that success. Fabulous, fabulous product and it did extremely well. It did, I think, suck dollars out of the old-generation software market." Says Jorgensen.
While the game has slipped from headlines as of late, its aftershocks are still being felt today. At launch, it broke several Guinness Book World Records, including its most touted claim to fame: fastest game to garner $1 billion dollars.
While also having to contend with bringing Battlefield 4 to next-gen and previous-gen consoles, EA suggests that Rockstar moving their launch date of GTA to later in the year was also a bit problematic. Jorgensen reveals that they expected the "…market to be challenged just because of the transitions to the new generation…Rockstar Games moved that release from the spring to the fall, so it even changed our expectations again as it got moved."
On a related note, get more info on the latest DLC for GTA Online (entitled "The Business Update") right here.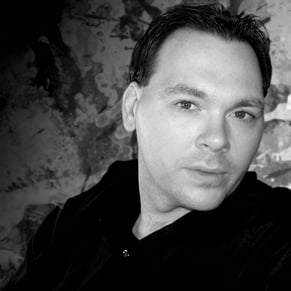 03/06/2014 10:28PM