Microsoft Files Trademarks For Two New Games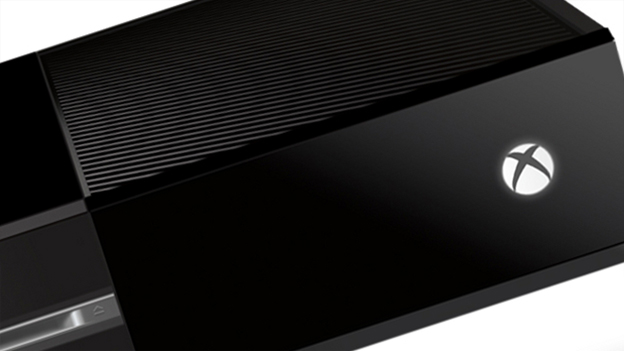 Microsoft has recently filed trademarks for two new titles. The titles include Tentacles: Enter the Mind and Ori and the Blind Forest. Both trademarks have been classed as game software, which has led many people to speculate that another huge Microsoft reveal is coming up soon. Some fans are speculating that these will be Microsoft ID@Xbox titles, made in the indiesphere. They certainly don't sound like Microsoft's normal stock of titles, unless they have developed a sudden love of tentacle hentai.
Unfortunately, there isn't a whole lot of information about these titles, aside from their trademarks. We will just have to wait and see what Microsoft has in store for us. What do you think these titles are? RPGs? Adventure games? Shooters? Let us know in the comments.
Source: USPTO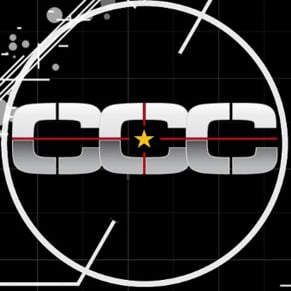 03/06/2014 10:30PM