Twitch Signs 3 Year Deal as Official E3 Streaming Partner

While E3 is a pretty awesome party for games journalists like us, it's primarily meant for you, the common gamer. So how are you going to get all your info as it happens at E3? Apparently via Twitch.TV.
Twitch has just signed a three year deal to be the conferences official streaming partner. All official conferences will now be streamed through Twitch.Tv broadcasts. Convention attendees will be seeing twitch feeds on monitors places around the hallways of the LA Convention Center. That's a great way to make sure that all E3 attendees get to see the glory that is the AAA press conferences, even if they weren't invited.
So get ready for big reveals, new game trailers, and some awkward, awkward moments from the Ubisoft conference, all courtesy of Twitch.TV.
Source: Twitch.TV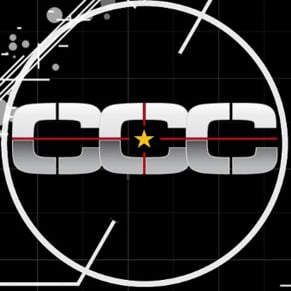 03/06/2014 10:36PM