New Famicom Earphones Released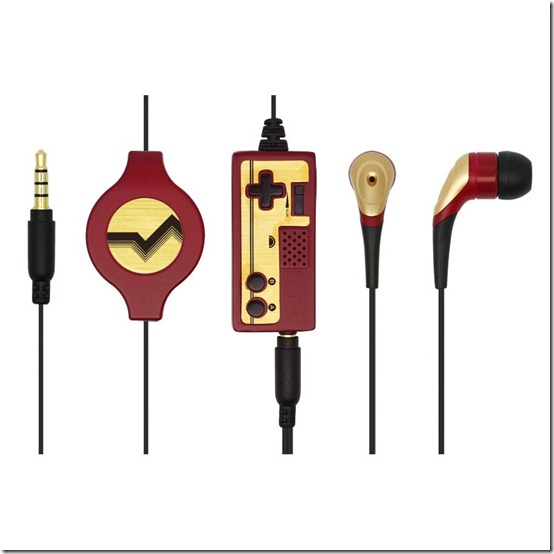 Are you a video game hipster? Well, no one would likely self-identify as a hipster, but here's a test. Do these new headphones appear to you?
These new Datel headphones are modeled off of the Famicom controller. They are noise canceling earbuds, skinned over with a classic Famicom look. Called the Retros 2 Con Earphone Mic, these headphones fit into any 3.5 jack. They also include, as you would expect, a microphone dressed up as a Famicom game controller. In fact, all audio controls are manipulated using a classic cross pad and a and b buttons.
If you are looking to pick up your own pair of Famicom ear buds, head on over to Amazon Japan to order them.
Source: Amazon Japan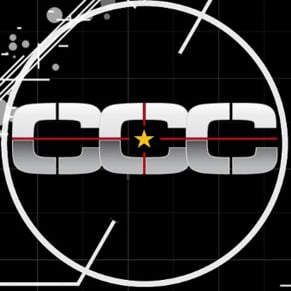 03/06/2014 11:10PM