Oh Yes, Another Shaq-Fu Will Be Made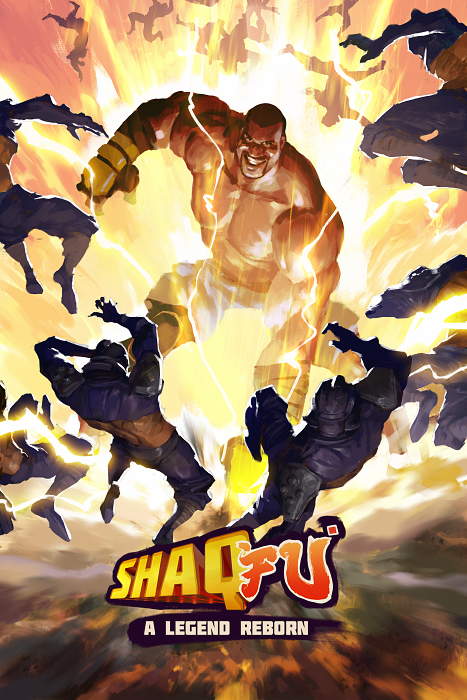 You heard me right. Shaq-Fu, the hilariously bad 2D fighting game staring Shaquile O'Neil will get a sequel. The new game, entitled Shaq Fu: A Legend Reborn, is looking to be funded through Indiegogo. It's asking for $450,000, and has already made $50,000 with 45 days left to go.
According to Shaq himself, the new development team, entitled Big Deez Productions, includes a team of game developers from projects like "HALO, Street Fighter, Final Fantasy, Alan Wake, Spec Ops: The Line, Battlefield, Killzone, Max Payne, Duke Nukem, and many other huge franchises." That being said, the project hasn't really named any names.
The new Shaq game isn't going to be a fighting game. Instead, it's going to be an action game, a lot closer to Devil May Cry. The Indiegogo is offering a whole bunch of rewards for donators, including designing a move, helping with art direction, getting Shaq signed memorabilia, and even partying with Shaq himself. Now, this whole thing seems very tongue-in-cheek, but Shaq has put his stamp of approval on it, so it must be real. Not only that, but 5% of all proceeds will go to the Boys and Girls Clubs of America, so even if this indiegogo is one big scam, it's a scam for a good cause.
Source: Indiegogo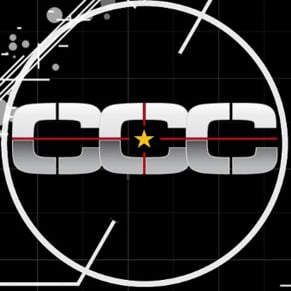 03/07/2014 11:38PM