Peter Molyneux Says He'll Never Retire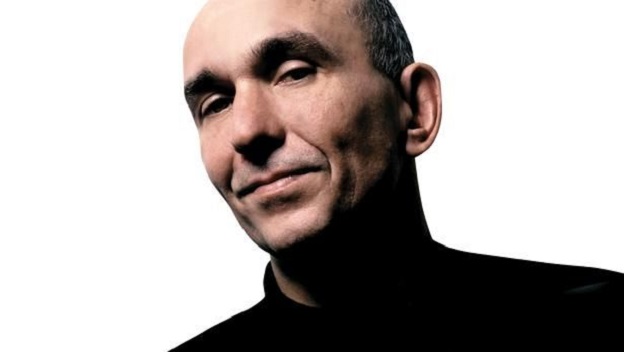 Molyneux is a name that some outside of the gaming world may not be all that familiar with. However, inside our industry, his name is synonymous with quality. Now, we get a bit of insight into how he sees his retirement years panning out from the man himself.
On the subject of retirement, Molyneux suggest that here won't be one. In a recent interview, he reveals, "I'm not retiring; I'm just gonna die. I don't know what life is without making games." An inspiring quote for sure, which reveals the true passion the man has for not just titles he creates, but video games in general.
While Molyneux has already established himself as a gaming giant (with releases like Fable and Populous) in the past, he isn't resting on his laurels. His next endeavor is a game entitled Godus. When asked about the game by journalists Jason Schreier, Molyneux breaks down in an emotional pitch. Fighting back tears, he reveals, "…if there's one reason for them to be interested, it's that I could not do anything that would not make my son proud. He's a gamer, and if I ever make a game where he turns around to me and says, 'You over-promised that,' it would just kill me." He struggles.
For the full profile on Peter Molyneux, check out this link.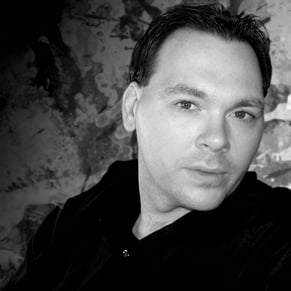 03/12/2014 07:40PM