Will Flappy Bird Ever Return? Creators Says "Maybe"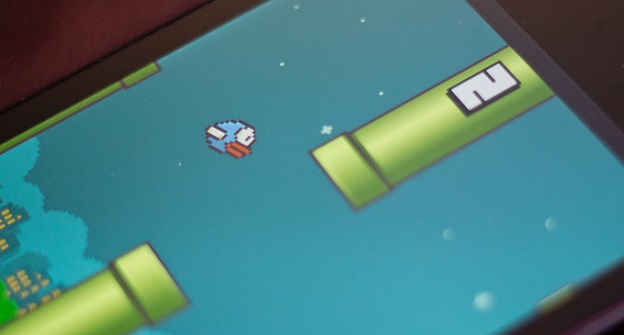 In a move that still has developers and fans alike scratching their heads, many are still left wondering how Flappy Birds creator could just pull the game from the market after its huge success. In a recent interview, we hear from him personally regarding his game (and the possibility of its return).
Dong Nguyen, a programmer who created the game during a long weekend from his parent's home, recently sat down with Rolling Stone and discussed the Flappy Bird phenomena. When the most pressing question on everyone's mind was finally posed to Ngueyn, he gave a short "I'm considering it" response. However, he does state that it would come with some type of disclaimer that reminds gamers they should only enjoy the game in moderation.
Nguyen still maintains that his motivations were to protect people from the harm his game is supposedly causing around the world. According to the game designer, he received a slew of messages accusing him of creating a product that was so addicting, it caused serious psychological (not to mention physical) damage to both children and their devices. "At first I thought they were just joking, but I realize they really hurt themselves" he reveals.
Breaking smartphones. Diving test scores. Wasted youth. These all sound a bit like elements of a Greek tragedy don't you think? All because a simple mobile game! Which raises the question: is Nguyen being truthful with his reasons or is there more to this story?
Tune in tomorrow as I delve deeper into revealing more of this controversy.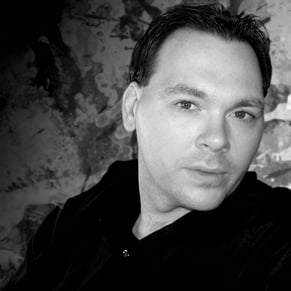 03/12/2014 07:50PM