Costume Quest 2 and Gone Home Coming To Consoles In 2014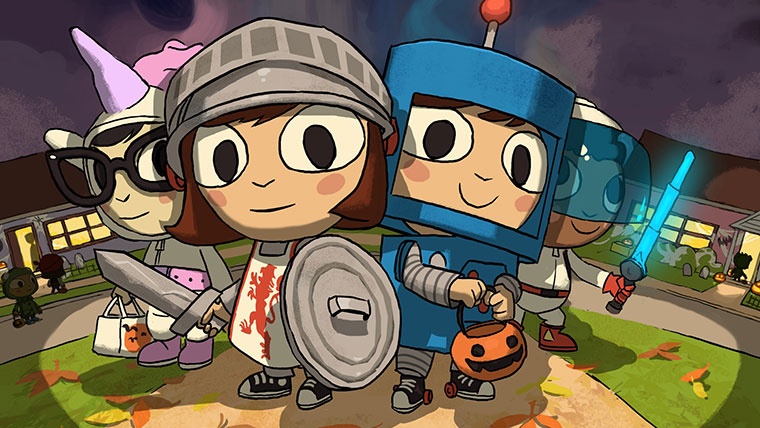 Earlier this week, Midnight City PR confirmed in a press release that they would be bringing both Costume Quest 2 and Gone Home to consoles later this year. Midnight City is an independent label owned and operated by Majesco Entertainment Company and specializes in bringing indie games to various platforms.
Costume Quest 2 is the long awaited sequel to Costume Quest, an action RPG that revolved around two twins who gained powers from their Halloween costumes. Double Fine made the announcement of this game's existence not long after acquiring the IP during THQ's auction sale last year.
Gone Home is the critically acclaimed adventure game that was developed by the Fullbright Company and released last year. Fans have been very eager to see this title come to consoles, and now they finally have gotten their wish.
I personally think that it's great to hear that both of these titles will finally be coming to consoles later this year. The developers will be able to rest easy knowing that they are now able to get even more people interested in their games.
Are any of you looking forward to playing either one of these games? Please feel free to let us know in the comments section below.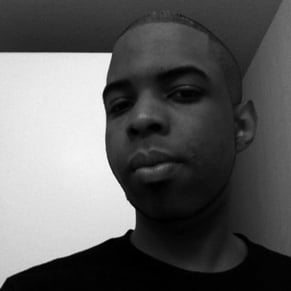 03/12/2014 07:52PM