King IPO Could Be Valued At $7.6 Billion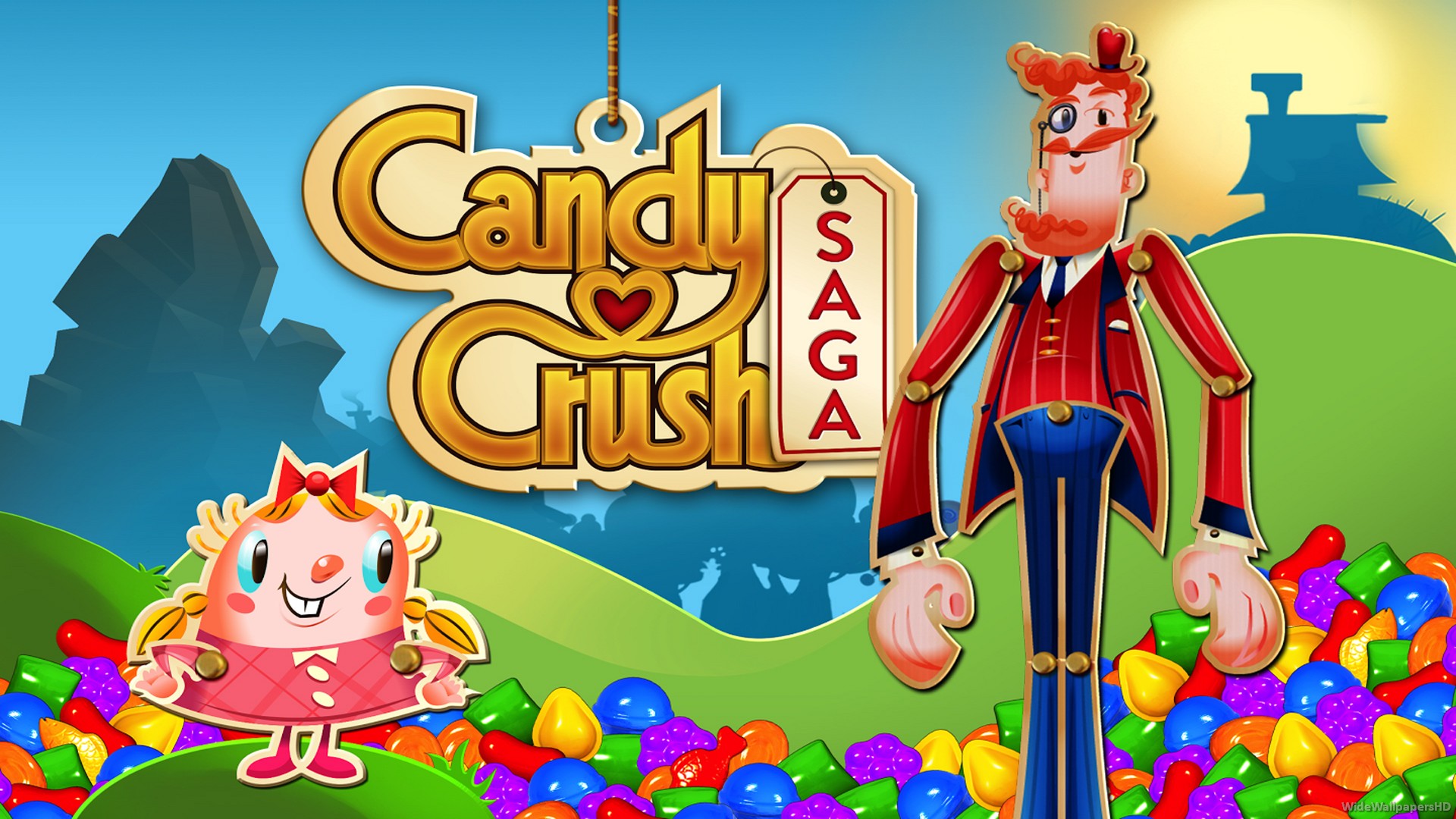 Yesterday, The New York Times reported on the possibility of King Digital Entertainment being worth $7.6 Billion once they reach IPO status. This statement was solely based on a registration statement sent by King to the U.S. Securities and Exchange Commission earlier this week.
In the statement, King made the claim that their games currently carry an average of over 128 million daily active users worldwide. King is behind several games including Candy Crush Saga, Papa Pear Saga, and Bubble Witch Saga. The company made headlines earlier this year when they tried to trademark the word Saga, preventing other game companies from using the exact same word in their own games.
I'm personally not a fan of any of the games that King has made thus far. Their shady business practices are also questionable at best and definitely make some aspects of gaming industry look bad as a whole. Perhaps there is an audience out there that loves this game, and if so more power to them.
Do any of you enjoy King developed games or do you find them all equally annoying as well? Please feel free to let me know in the comments section below.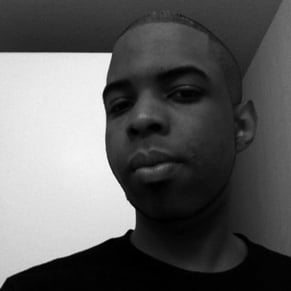 03/13/2014 10:17PM