Sony Director Calls Vita a "Niche Device"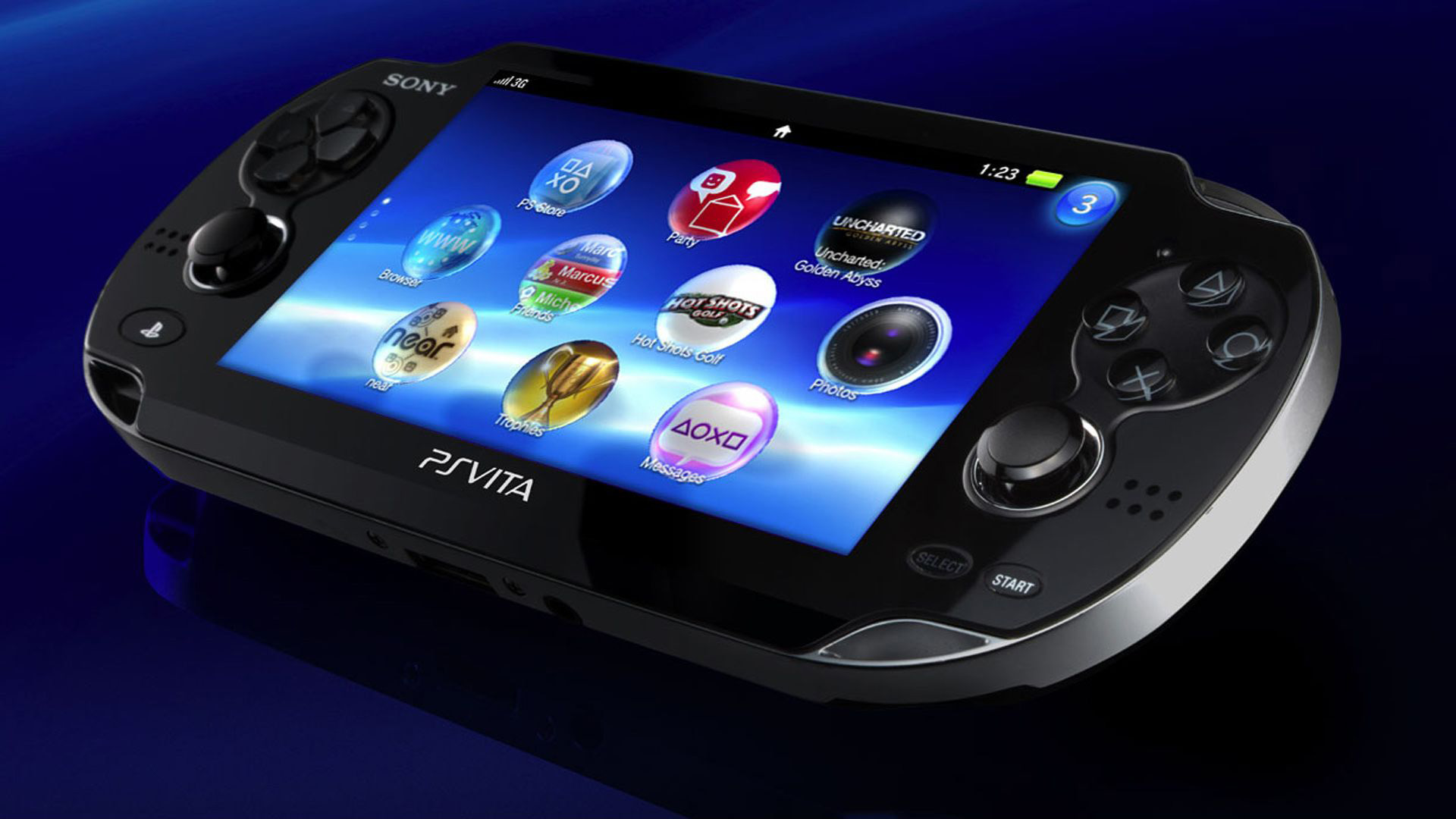 With a flood of mobile options available these days (from the 3DS to tablets and smartphones) it's easy to forget that Sony is still trying to carve out a portion of this pie for itself via the PS Vita.
However, I'm not sure Sony's UK director Fergal Gara has done their system any favors as of late. Although he meant his comments as a compliment, Gara called the system a "niche device" which appeals to gamers with an "eclectic" taste. "Vita is proving to be a big niche device. Using the term 'niche' makes it sound tiny, but it's not. The console is occupying an interesting space for interesting games built for more committed gamers. Yes the market place for it isn't as big as it might have been had smartphones not arrived, but it is still a more thorough, more complete experience." He said.
While we have always seen new technologies spring from the gaming world, one constant is that the hardware cannot be supported on innovations alone; it requires a steady stream of great games to prop it up. Gara touches on the semi-drought of big budget releases for the Vita in the future. "Well, there are a lack of those titles announced. Is it a problem? It would be fair to pick up that there wasn't a second Call of Duty made specifically for Vita. But what's changed is that Call of Duty: Ghosts was available on Vita via Remote Play on PS4. And Vita is sort of evolving as a platform."
Is the future of Sony in the handheld market creating a system that's an extension of the PS4 (IE: Remote Play)? Only time can tell.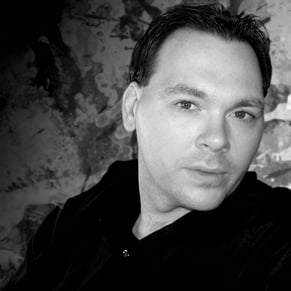 03/13/2014 10:30PM