How Will the Villains of the Sinister Six and Venom be Different?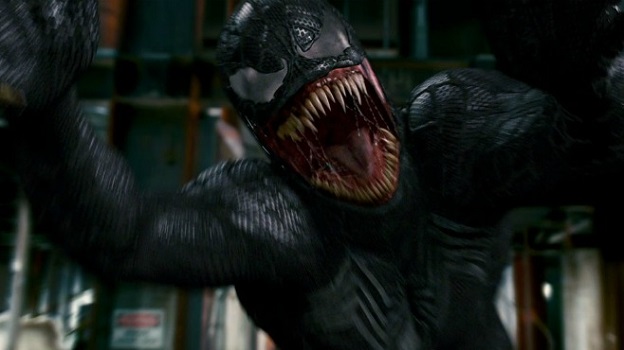 While characters like Iron Man and Spider-Man often times get the lion's share of love when it comes to Marvel films, what about their evil counterparts? As they say, your hero is only as good as the villain. The Amazing Spider-Man producer talks more about Marvel's take on these characters.
When asked in a recent interview what fans can expect from Marvel branching out into uncharted territory (IE: movies featuring a group of baddies like the Sinister Six in a leading role), Matt Tolmach revealed that it forced them to rethink some things from a storytelling standpoint. "Obviously questions of traditional hero/villain dynamics have to be looked at…nobody's all good, nobody's all bad, and so where we end up with that story, I think, is a really awesome challenge, and we all smile when we think about what you can do." He says.
Hoping to rid our memories of that god-awful version of Venom from Spider-Man 3, Marvel will be giving Venom his own stand-alone spinoff as well. However, the complexities of the Marvel Universe afford for a deeper narrative, possibly allowing a villain like Venom to not just be another black and white baddie. "With Marvel characters, the villains are victims of circumstance. If you look at our villains, none of them were born like that…Our villains all represent a different side of the misunderstood, and some of them unfortunately turned to the dark side. Venom happened to be a phenomenal character… what's important is that a man like him is going to realize there comes a time when you wake up in the morning and say 'How did I get here? There must be a better way." Producer Avi Arad adds.
No release date is set for either film, but it's likely you may not see them for several years.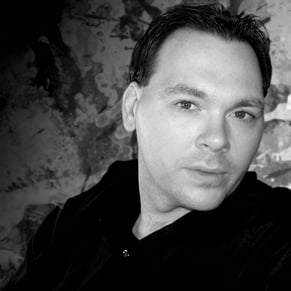 03/13/2014 10:40PM