The Award For Most Achievements Goes To…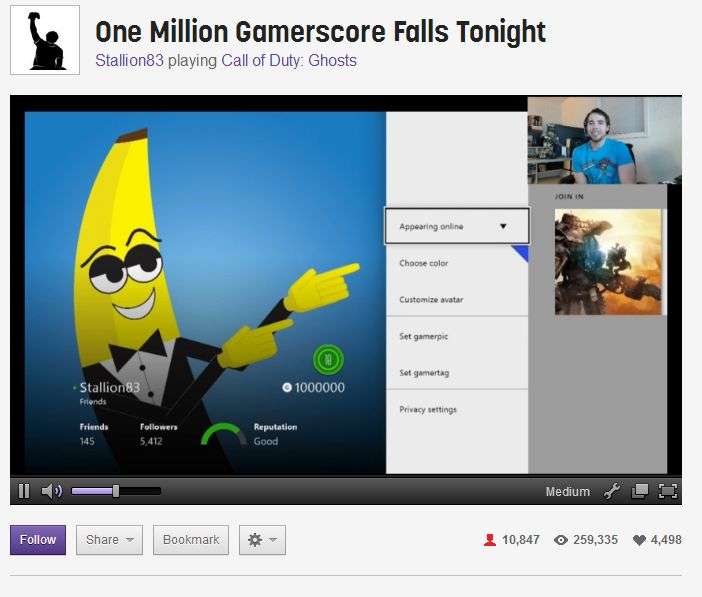 Xbox 360 Achievements--or gamer d*ck as Penny Arcade puts it--have been a nice little diversion since they were introduced. They were perfect for perfectionists to chase down, but were mostly ignored by the rest of us. But one man was dedicated to the cause of having the biggest gamer d*ck of them all. That man is Ray Cox the IVth, otherwise known as Stallion 83, who has just crossed the boundary of earning 1,000,000 GamerScore.
He finally earned exactly 1,000,000 points by earning the I Like a Challenge Achievement in Titanfall the other day. What's next? 2 million points? According to Cox, no, that would take too much time, although he is looking to continue building his GamerScore for as long as he can.
Source: Gamespot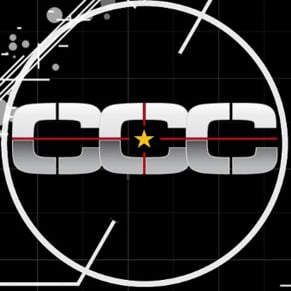 03/13/2014 11:50PM