Creative Assembly to Open UK-Based Internship Programme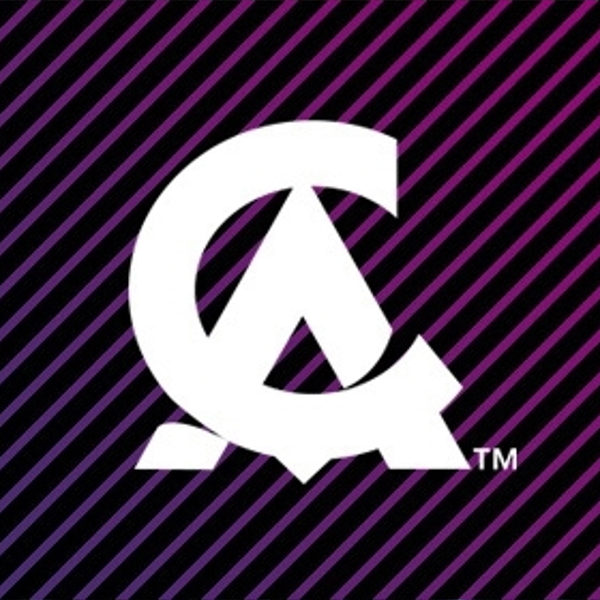 Alien: Isolation and Total War series developer Creative Assembly has announced its partnership with Creative Skillset for its Trainee Finder internship program, an industry body that provides support for skills and training for people and business within the UK's Creative Industries.
The Trainee Finder is a program where aspiring individuals who are looking for work experience in the Creative Industry register themselves to be interns. The program keeps a would-be intern on a database until they have a total of 12 months of work experience or until they are offered employment by a development studio. Depending on the project however, some work experience placements may be more of a matter of weeks rather than months.
Creative Assembly will be announcing its openings for internships for 2014 sometime soon. Before would-be interns apply however, they must first fulfil certain criteria and be registered as part of Creative Skillset's Games Trainee Finder, which you can apply for here.
Once you have registered to be an intern at Creative Assembly, your details will be reviewed by studio's recruitment managers at The Creative Assembly and throughout its other studios across the UK. If you're interested, the studio suggests that you keep an eye on its website for further details on openings.
03/14/2014 07:20PM