PS4 Sees $40 Increases in Canada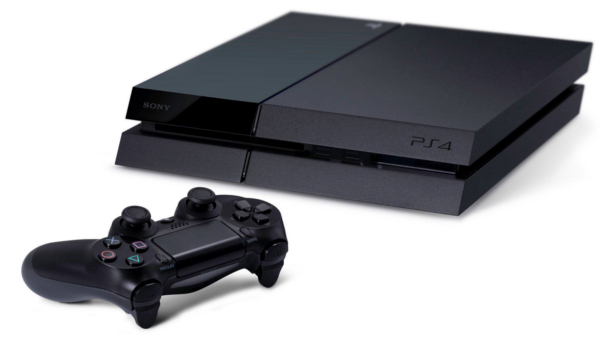 As reported in the Toronto Sun, Sony Entertainment Canada Confirmed last Friday, March 14, that the price of the PlayStation 4 console's price will rise by $50, from $399.99 to $449.99, which became effective on Saturday, March 15.
The console's peripherals will also see a price rise: the PlayStation Camera and the Dual Shock 4 will each have a $5 increase in their respective price, taking them from $59.99 to $64.99.
A statement given from Sony explained that the price increases were made "to respond to changes in the market environment."
This price increase follows the price increase of titles for both the PlayStation 4 and the Xbox One, upping the price from $59.99 to $64.99.
According to the Toronto Sun, this isn't the first time a PlayStation console has seen a price increase in Canada. Back in early 2007, some retailers raised the price of the PlayStation 3 from $659 to $699, citing that the reason was because of a weak dollar. In recent years however, a stronger Canadian dollar has seen the prices of consoles, games and software remain mostly uniform throughout North America.
Sony hasn't gone into further details as to why the prices were increased in Canada.
03/17/2014 08:46PM