New Followers for Dragon Age: Inquisition Will be Revealed Each Month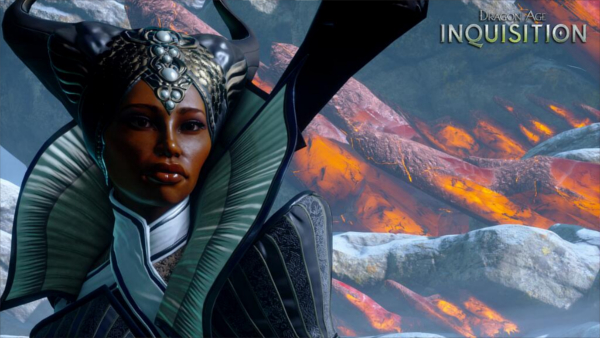 Revealed today via Dragon Age's official Twitter account, each month BioWare will be introducing a new follower that you will meet in Dragon Age: Inquisition.
This month's revealed follower is named Vivienne, and more about her will be revealed next week, as was inferred in the tweet that was sent from Dragon Age's Twitter account.
"Follower Friday: Each month, we'll look at one of the followers you'll meet in #DAI. Learn about Vivienne next week!" the tweet reads.
Dragon Age: Inquisition is slated to drop Q3 of this year for all platforms; Xbox One, Xbox 360, PlayStation 3, PlayStation 4 and PC.
03/24/2014 06:41PM