OutRun Coming to 3DS Classics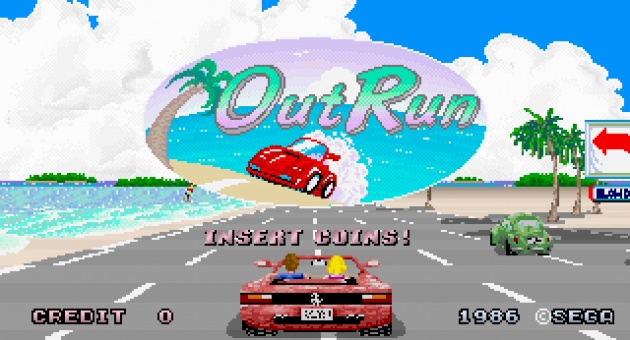 Remember Outrun? One of the first huge arcade racing games? Well now you will get to remember the great days of pixelated cars, overheating on the side of the road, and tons and tons of palm trees as this classic game will be heading to the 3DS 3D Classics library.
Unfortunately, there isn't a whole lot more information known. Both Sega and Nintendo did not even have an estimated release date for the classic game. In addition, we still do not know when the current batch of 3D Classics, already released in Japan, will make it over here to the west. So most of this is still up in the air, but rest easy that you will be able to relive your old arcade memories of driving down a six lane California highway soon.
Source: Nintendolife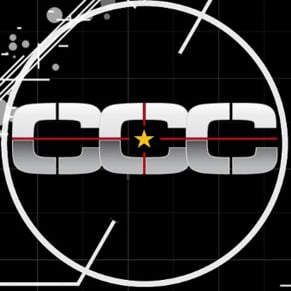 03/24/2014 08:28PM