Hotline Miami Coming to the PS4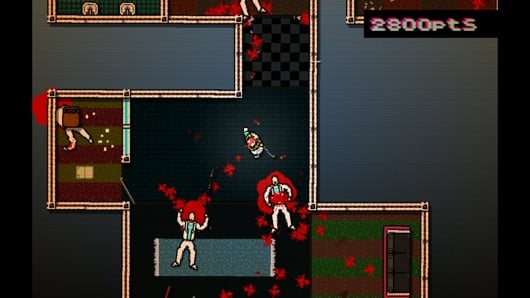 Devolver Digital has just revealed that their awesome murder fest, Hotline Miami, will be coming to the PS4 and the best thing? It's completely free!!!... sort of. Technically, it's just getting cross-buy support. This means that anyone who purchased the original game on the PS3 or the PS Vita will get the PS4 version as well. Also, if you purchase the PS4 version, you'll receive both the PS3 AND the PS Vita version free of charge.
In addition to the original Hotline Miami, Hotline Miami 2: Wrong Number is also slated to come out for the PS4 and PS Vita, also with cross-buy functionality. It will also come out for the Windows PC, Mac, and Linux platforms, but has not been slated for the PS3. More details about Hotline Miami will be revealed at this year's PAX East.
Source: Destructoid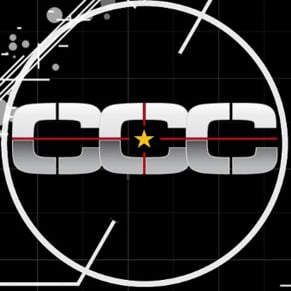 03/24/2014 08:36PM