Microsoft Still Looking For a Win According to Spencer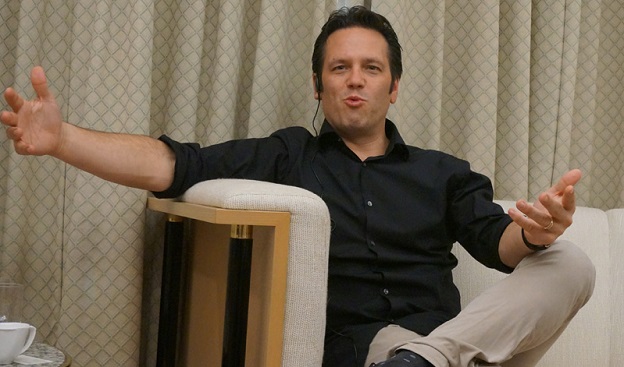 While many (myself included) have touted the huge advantage that Sony currently holds over its Microsoft counterpart in the market, some have speculated how the Xbox One can close the gap between itself and the PS4. Can it really be done? Microsoft head Phil Spencer certainly thinks so.
At GDC, Spencer touts that Microsoft is still intending to fight for console superiority, and explains how the extra $100 attached to its price tag won't affect its success moving forward, providing they can deliver a better product overall. "We are in this to win and to compete, compete on all levels; functionality, games, value. All of those things are incredibly important to us…Clearly we see the price difference in market between our box and Sony's box. We're not blind to that. We believe in the value proposition that we have there, but we also want to make sure we're a great value for our consumers." Says Spencer.
Another topic discussed by Spencer at the Game Developers Conference, was the continuation of the companies "Games with Gold" program (that was initially intended only to run through the launch window of the Xbox One), and how the next-gen version would work. Spencer states, "We're not blind to that fact that Games with Gold is something that people have found value on for Xbox 360, and clearly, we want people to find value with Gold on Xbox One," but admits that it "…won't be exactly the same."
The current "Games with Gold" program continues to be available on the Xbox 360, with gamers having access to free titles on the 1st and 16th of each month.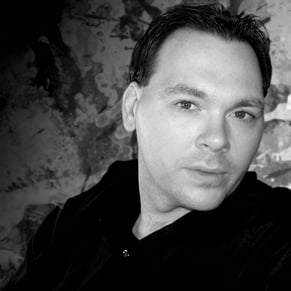 03/24/2014 08:52PM