Titanfall Sales Drop by 73% in UK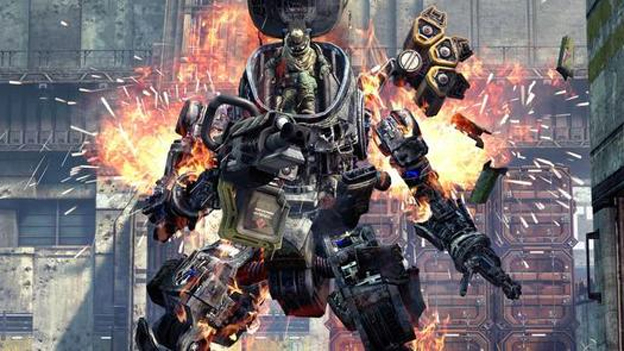 Titanfall dropped on Xbox One and PC a couple of weeks back, and it is considered to be the Xbox One's biggest hits of the year so far. It was thanks to Titanfall that Xbox One console sales shot up by 96 percent in the UK, 70 percent of which was contributed by the Xbox One-Titanfall bundle. With the release of InFAMOUS: Second Son for the PlayStation 4 last Friday, Titanfall sales have dropped by 73 percent.
Because of its strong launch on the PlayStation 4, InFAMOUS: Second Son rocketed to the top of the UK charts. According to VG24/7, UKIE--the UK's interactive entertainment trade body--has confirmed that InFAMOUS: Second Son is the fastest selling PS4 title within its first week of launch since Killzone: Shadow Fall.
The full chart of 20 is listed below.
inFamous: Second Son

Metal Gear Solid 5: Ground Zeroes

Titanfall

Final Fantasy X/X-2 HD Remaster

South Park: The Stick of Truth

FIFA 14

Dark Souls 2

The LEGO Movie Videogame

Plants Vs Zombies: Garden Warfare

Minecraft: Xbox 360 Edition

Thief

Call of Duty: Ghosts

Battlefield 4

Assassin's Creed 4: Black Flag

LEGO Marvel Superheroes

Yoshi's New Island

GTA 5

Aliens: Colonial Marines

Need for Speed: Rivals

Rayman Legends
03/24/2014 09:00PM