PS Vita System Software Update 3.10 Detailed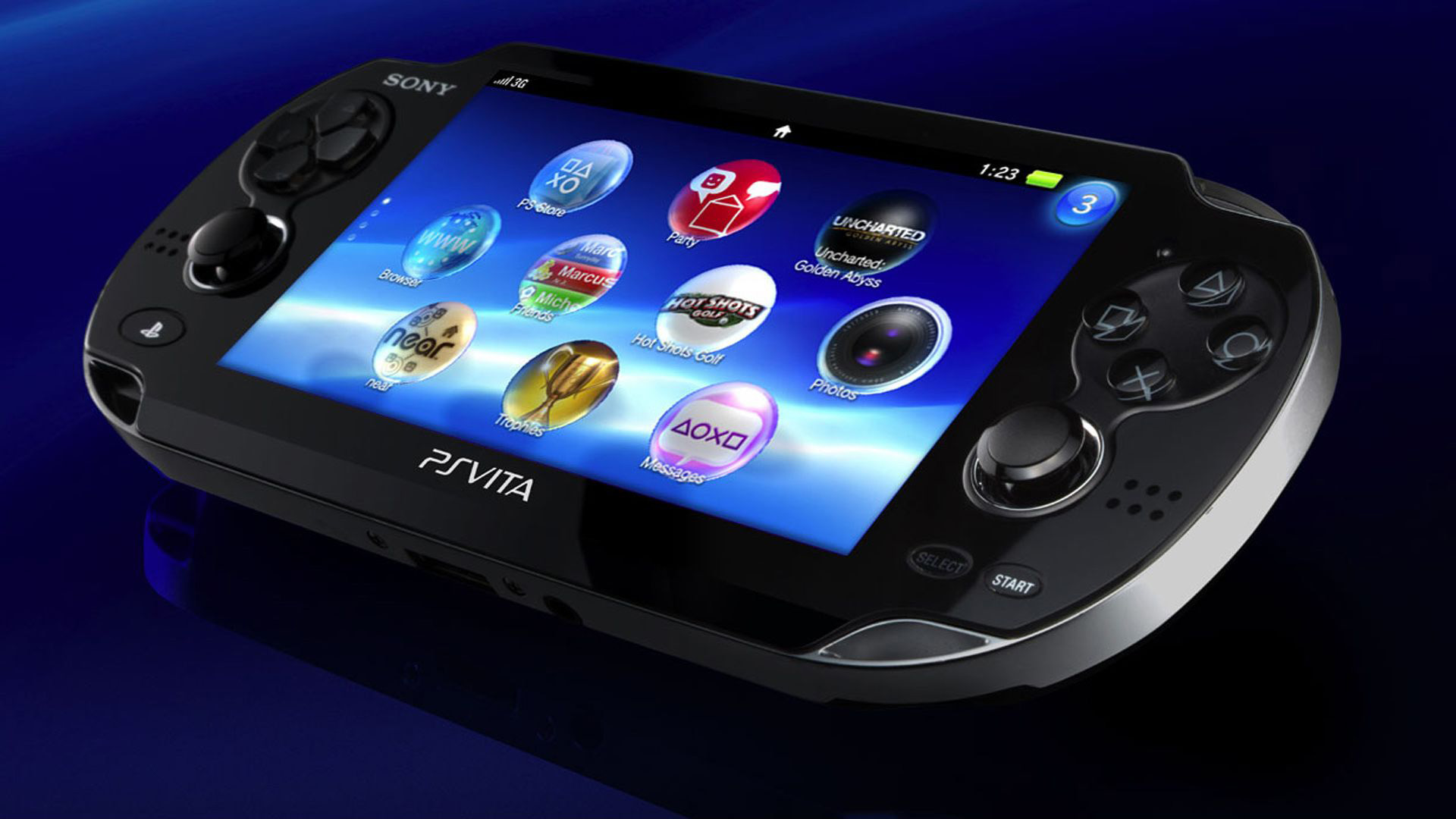 Yesterday afternoon, SCEA Platform Marketer Sharon Kapitula released details on the latest PS Vita system software update over on the PlayStation Blog. Update 3.10 includes several new and highly requested features that fans have been asking for since day one. Below is a brief list of some of the changes you can expect in this update:
You can now display up to 500 applications on the home screen.
A Calendar application has been added for PS Vita, allowing you to set up gaming events with your friends. Sync your Google calendar to have all your events with you on your PS Vita. You can also share your favorite events by using the Messages and Email applications.
A new "Manage Content on Memory Card" option has been added to the Content Manager application. You can now view the data on your memory card, making it easier than ever to manage content on your PS Vita. You can now view memory usage by content type, and delete content and applications.
You can now send and receive voice messages using the Messages application on PS Vita. Exchange voice messages with your friends and players on PS4 and PS Vita.
With all of these changes being made to the way we play on our Vitas, it will be interesting to see if more games come out for the platform as the year goes on. After the huge year that 3DS had in 2013, I think it's about time Vita owners get the same treatment from here on out.
Update 3.10 is available for download right now on all Vita handheld systems.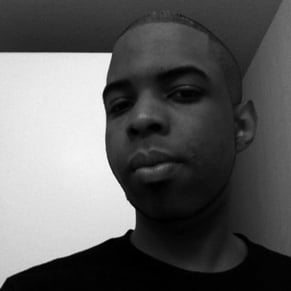 03/25/2014 07:41PM