Alien: Isolation Release Date Will Be Revealed At EGX Rezzed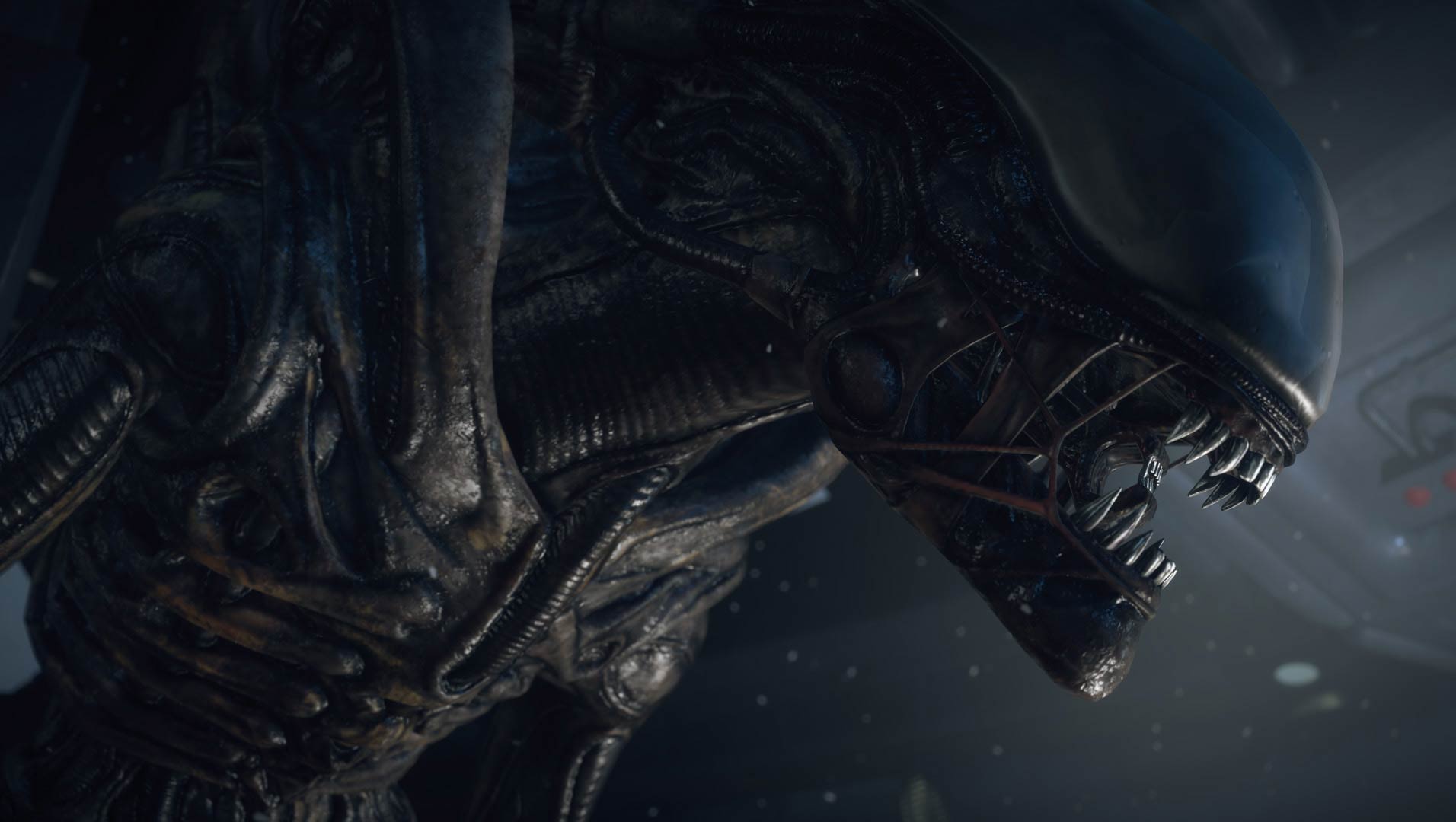 Today, Gamer Network announced through a formal press release that Creative Assembly will reveal the official release date for Alien: Isolation during EGX Rezzed this upcoming weekend. EGX Rezzed is an annual gaming event that is owned and operated by Eurogamer.
Alien: Isolation is a unique first-person survival horror title based on the popular Aliens franchise and created by the talented team behind Rome: Total War. The game was revealed earlier this year and is expected to be on display by Sega during E3 2014.
After the release of Aliens: Colonial Marines early last year, many critics and fans alike were completely disgusted by what they played. For that reason, many are now very skeptical of what this game has to offer. Hopefully Creative Assembly can succeed in making a great game that any and every diehard Alien fan can appreciate. Alien: Isolation is expected to launch on the PC, PlayStation 4, Xbox 360, PlayStation 3, and Xbox One later this year.
Are any of you interested in picking up this game when it releases later this year? Please feel free to let us know in the comments section below.
Source: Press Release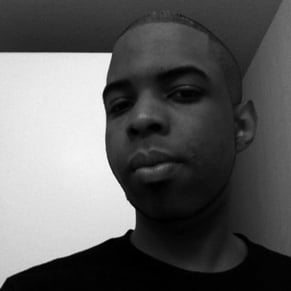 03/25/2014 07:43PM