Namco Bandai Makes A Video Game About Voice Acting For A Video Game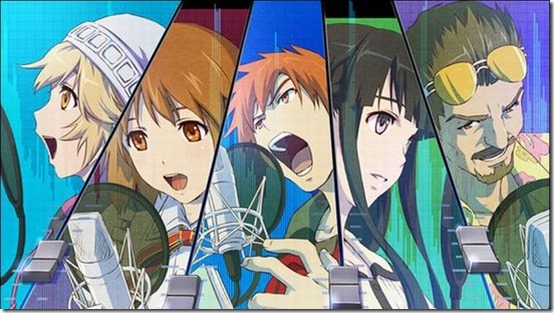 Namco Bandai has recently announced Casting Voice, a game in which you will be in charge of casting and recording for a video game project of your own. Yes, this means that you will be able to overdub some of your favorite Namco Bandai games of the past. In fact, Namco Bandai has announced that you will be able to overdub famous scenes from your favorite tales games including Tales of Symphonia, Tales of Destiny, Tales of Destiny 2, Tales of Hearts R, Tales of the Abyss, and Tales of Vesperia.
To do so, you are going to have to use the game's recording studio mode, which requires a USB microphone. However, once you have your microphone hooked up to your PlayStation 3 you can go about making the most hilarious voice takes possible.
If you aren't into recording your own voices into a game, then you can simply play the game's main game mode, which is really more of a management mode. Your goal is to cast the right actor for each role and attempt to get them to perform their roles effectively. The game will include over 40 different voice actors. Personally, I can't wait to cast every magical girl as a 40 year old man.
Source: Siliconera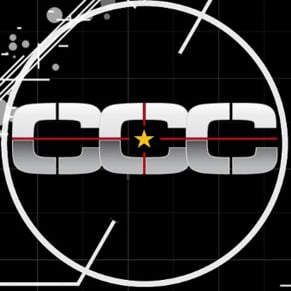 03/26/2014 09:37PM