Sony Won't Use Android Wear for its Wearable Products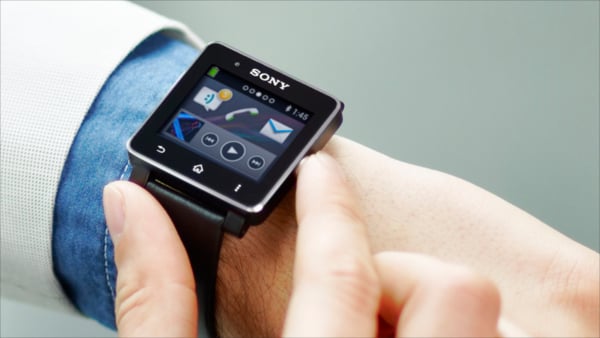 As reported by CNET, Sony has announced that it will not be making use of Google's recently revealed Android Wear, a version of the Android operating system adapted for wearable products--such as smartwatches.
According to Ravi Nookala, head of Sony Mobile's US arm, Sony will be sticking with its own version of an Android-based operating system, due to the company already having invested in that particular route.
"We've already invested time and resources on this platform, and we will continue in that direction," Nookala explained in an interview with CNET.
In a follow-up statement that was emailed to CENT, Sony expressed that, while it is focused on its own wearable products, it will continue to work with Google as a key partner.
"We're excited about the potential of Android Wear to extend the mobile OS experience into wearable devices," the email read. "While we are currently focused on our in-market wearable offering, including SmartWatch 2, we continue to work closely with Google as a key partner and continue to evaluate opportunities across a number of areas as we extend our SmartWear Experience."
Google's Android Wear shows you information and suggestions whenever you need them, and will include a wide variety of apps for you to choose, such as social, shopping, news and photography apps and more. It also utilizes voice commands, and it will allow you access other Android devices that you own.
03/26/2014 10:30PM