GameStop Launches New Never Walk a Trade Program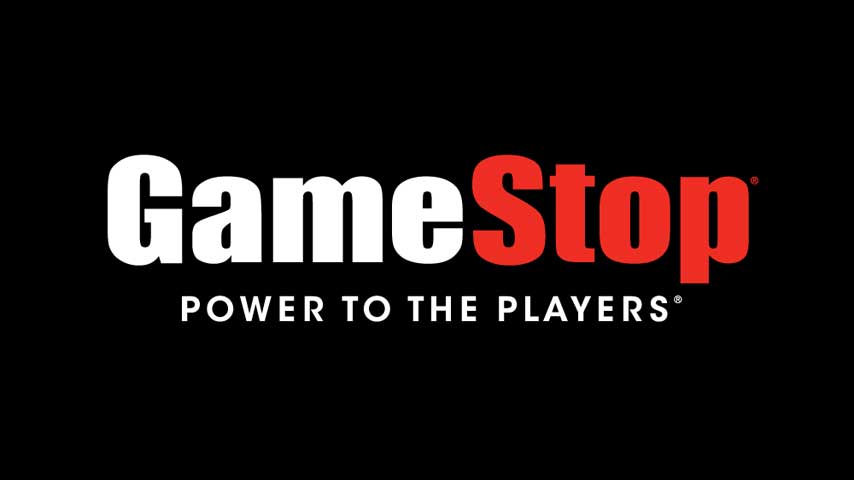 Now that Wal-Mart will accept used game trade-ins while simultaneously selling used games back to the public, how will GameStop compete? Well, one way is a brand new promotion called Never Walk a Trade. According to GameStop, the program operates as such:
"We did just launch a program called 'Never Walk a Trade.' The program includes many features, one of which includes empowering our store managers and associates to offer customers-- when they believe it is needed--the best value for their pre-owned video game and consumer electronic products. This program is focused on helping ensure we continue to provide the most valuable trade-in offers against all competitors and not lose an opportunity to meet our customer's needs based on trade-in value. The reason we introduced this program is because we want to continue to elevate customer awareness of the unique proposition of the GameStop buy-sell-trade model."
In practice, what this means is that GameStops that are located close to Wal-Marts have been authorized to give extra credit for trade-ins, up to 20 percent more. This will make gamers trade in to GameStop more, which will increase GameStop's used game stock and decrease Wal-Mart's, which will keep them ahead of the game.
How will Wal-Mart respond? We will have to wait and see.
Source: Gamespot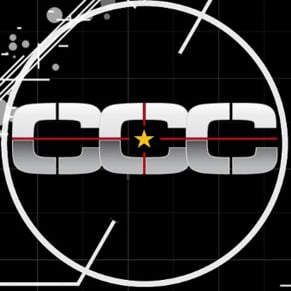 03/28/2014 09:33PM