Sony Announces April PS Plus Lineup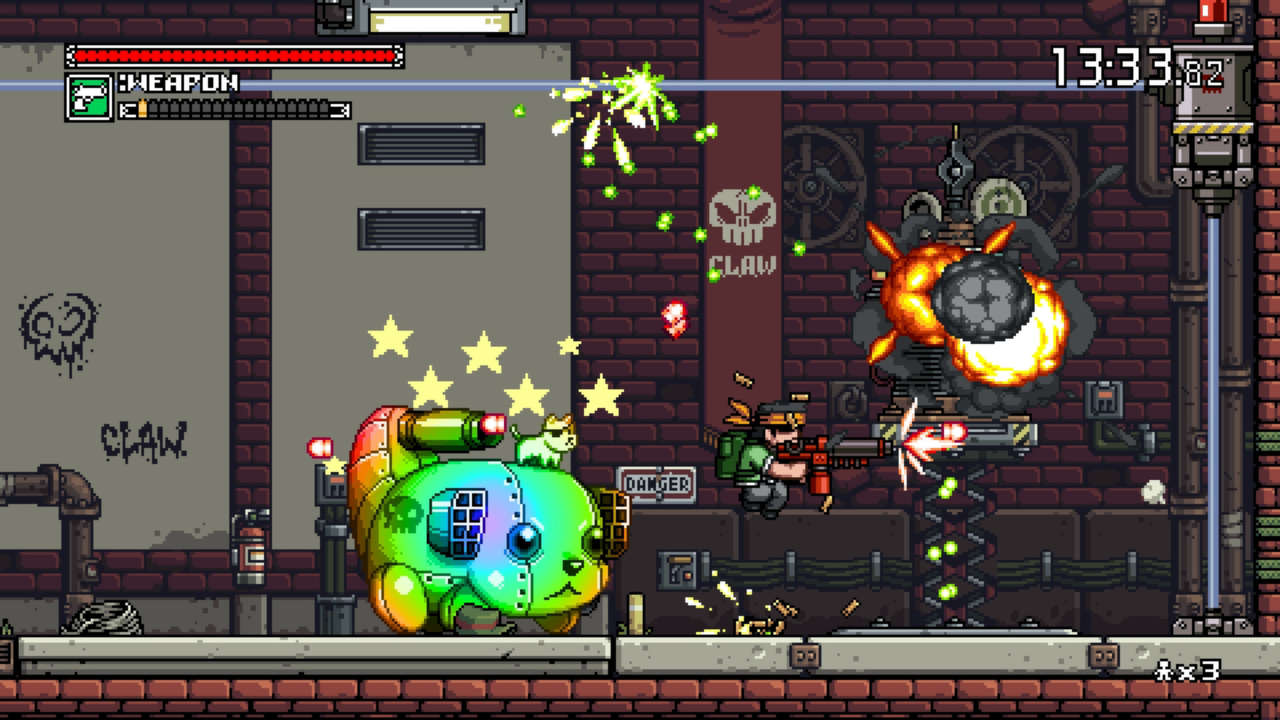 PlayStation Plus subscribers are going to be getting quite a few new games for free in April. Sony recently unveiled the new PlayStation Plus lineup, which includes several great indie games and a couple big AAA releases. On the PS3, gamers will be getting Batman: Arkham City, the renowned sequel to Arkham Asylum. They will also be receiving Castle of Illusion Starring Mickey Mouse, the remake of the classic Sega platformer. Their indie offering will be Stealth Inc. A Clone in the Dark. Vita users will be receiving Velocity Ultra and Pixeljunk Monsters Ultimate HD, and PS4 owners will be receiving the awesome new Contra style shooter Mercenary Kings.
That list only applies for North American territories however. European territories will still receive Mercenary Kings, but will receive Pro Evolution Soccer 2014 and Sly Cooper Thieves in Time, and Hotline Miami for the PS3, as well as MotoGP for the Vita and cross-buy copies of Sly Cooper and Hotline Miami for the Vita as well.
Source: Sony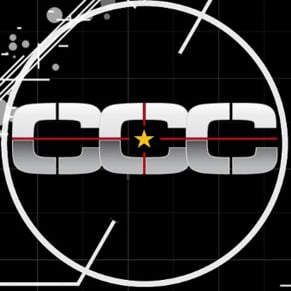 03/28/2014 09:36PM