Epic Games Talks Gears of War Sale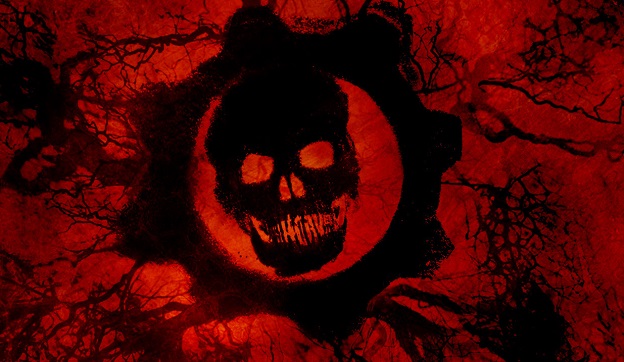 While rumors have circulated as of late that Microsoft could be considering selling off its Xbox division (a highly unlikely scenario), many have overlooked the fact that they've just purchased the huge FPS franchise Gears of War from Epic Games. Now we learn what prompted the sale.
Tim Sweeney (who is CEO at Epic) revealed that Gears is a series that, while hugely successful and still profitable, didn't fit with the vision of where they wanted to go in the future. "…we concluded that we weren't going to be building any more Gears of War. As much as we love the game, we're heading in a new direction. The core Gears values are really tied to being big event-based, single-player console games with awesome cover mechanics and other things that really didn't translate into the future approach we were taking with online games, and competitive and cooperative multiplayer." He states.
So what does the future hold for Epic? What do they mean when they talk about a new direction? Those answers are yet unclea, but their hints suggest we may be in store for games more stylistically closer to League of Legends. "We're looking at the future of gaming from kind of a Valve or Riot point of view, which is making your games really accessible, being fair to customers and giving them a great value with a game that can be played for hundreds or thousands of hours." Said Sweeney.
We'll bring you more on Epic Games upcoming projects, as the details are made available.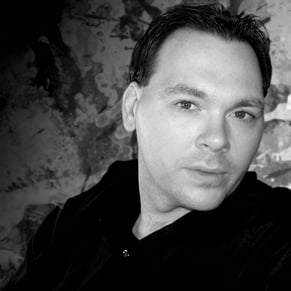 03/28/2014 10:05PM