Rocksteady Touts Advantages of Arkham Knight on Next-Gen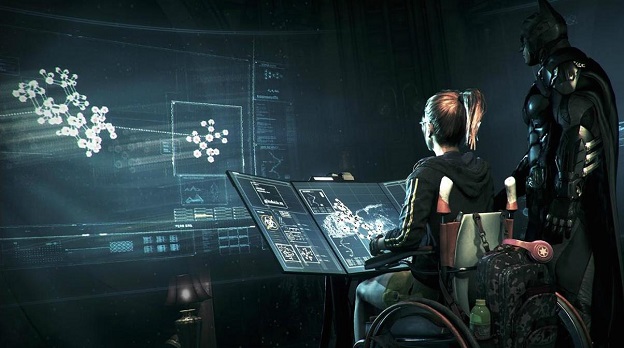 With the upcoming Batman: Arkham Knight shaping up to be one of the most anticipated next-gen titles of 2014, Rocksteady recently revealed what it was like making the jump to the Xbox One and PS4.
Dax Ginn (who is brand marketing producer for the company) touts the importance of having a bat-computer sized system to create their new game on (and the doors this opened up for them creatively). "…when our creative guys want to do something, he doesn't have to say 'no you can't do that', he says, 'yeah, here are the limitations you need to work in, but what you want to do is generally possible.' There's a lot of insane positive energy at Rocksteady at the moment because we're working in an environment where anything is possible. That's a fantastic feeling to have as a developer." He says.
Ginn also points to the natural progression of the hardware as a sign that game development itself will also evolve in the future. As our tools become more advanced, he suggests that our approach to the storytelling process will also change (as Arkham: Knight will tackle much darker themes in the series conclusion)." Ginn thinks that "…as the generation matures, there will be much more development and maturity of ideas like, 'How emotional is this experience?' or 'What's the value of replay?' The much more mature discussions and conversations that we were having towards the end of the last generation. I suspect that will come back…"
Batman: Arkham Knight is just one of the many bat-themed produces we'll get this year, as DC recently announced the "Batman 75th Anniversary" celebration. Check back Monday as I take a look at everything 2014 has in store for all things Batman!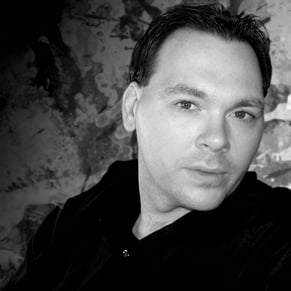 03/28/2014 10:35PM