Dead Space Available for Free on Origin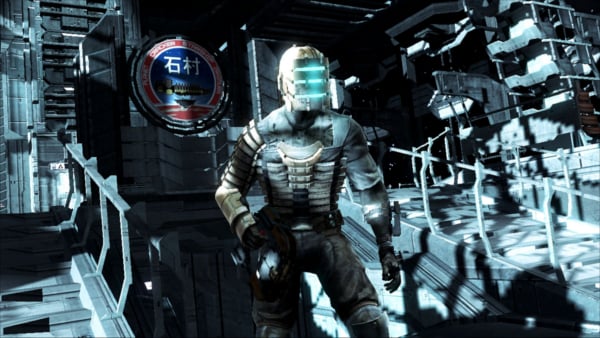 Seemingly from nowhere, EA has opened up a new promotional deal on its digital platform Origin, a deal where entire games will be given away for free.
Being coined by as "On the House", the first game this promotion offers up is the original Dead Space for free, with no strings attached.
"There's no catch," reads the On the House description. "Grab full games, expansions and more at absolutely no cost. Just make sure to act fast because On the House specials can appear and disappear at any time."
Originally £9.99, or your regional equivalent, Dead Space is up for grabs--in full--on the Origin store right now. What's more, once you claim your free copy of the game it is yours to keep--permanently. The sci-fi horror game will remain a part of the On the House promotion until May 8, as reported by Eurogamer. EA has also been reported to say that we should expect more PC games being offered up for free as part of this promotion.
This may be connected to EA wanting to turn over a new leaf, after managing to avoid winning the "Worst Company in America" title--breaking its two-year streak. In a recent interview, EA's CEO Andrew Wilson gave insight on how the company has begun to better itself.
"For whatever reason, whether it was because they were pushing the boundaries of innovation and they pushed a little hard and things didn't go so well, we won't always get everything right, but my hope is that we're seen as a company that tries to do amazing things. When we get it a little bit wrong, we do our best to fix it." Wilson said.
Source: Eurogamer.net.
03/31/2014 07:48PM