Alien: Isolation Release Date Announced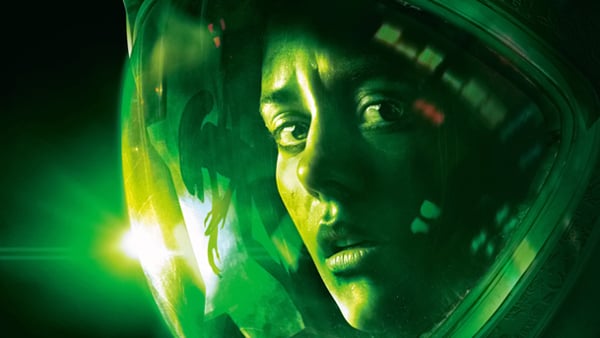 It was recently announced that Creative Assembly will be revealing the release date of its upcoming sci-fi horror survival game Alien: Isolation at this year's EGX Rezzed in England. During a panel at said event, the developer announced that the title will be due for an October 7 release this year.
"We couldn't be happier to finally announce a date for Alien: Isolation," Creative Assembly creative lead Alistair Hope said in a statement following the announcement. "The reaction we have seen so far has been simply incredible, from the screams and shrieks to the cold sweats and racing hearts. It's the Alien game that we've always wanted to play and we can't wait to let everyone get their hands on it this fall."
Alien: Isolation was first announced back in early January, and the title's story follows Ripley's daughter, Amanda, 15 years after the events of Ridley Scott's original Alien movie back in 1979. Alien: Isolation is touted to be an experience that will constantly keep you on edge and constantly keep your wits about you, especially since the Alien of the title will behave in an dynamic and organic way while it stalks and hunts you.
To get an idea of how the Alien will react to the world around it, Alien: Isolation's gameplay programmer Vinh-Dieu Lam revealed that the Alien will respond to various sounds and sources of light, like that of a torch beam being casted onto a nearby wall. If the alien detects this, it will investigate what it saw, and try to figure out the trajectory of where the source of torch's beam may be.
Alien: Isolation will be released on the Xbox One, Xbox 360, PlayStation 4, PlayStation 3 and PC.
Source: GameSpot.
04/01/2014 03:38PM