Activision Confirms Next Call of Duty, Call of Duty: Future Strike*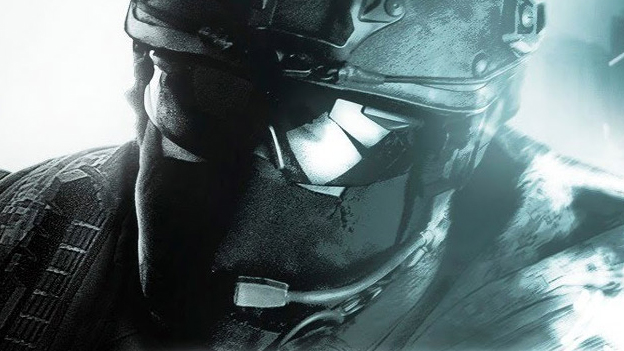 A couple of years ago, fans were speculating that Activision might produce something like a "Call of Duty: Future Warfare" game. Well today, Activision has confirmed those speculations. The next great Call of Duty game, to be developed by Sledgehammer, will be Call of Duty: Future Strike, a game that will take place in the year 2175.
Call of Duty: Future Strike will take a huge risk in painting America as the villain this time. After years of political corruption turns America into a gigantic despotic war machine, a small resistance movement forms to take them down. Made up of elite soldiers from China, South Africa, Russia and a united coalition of countries in the middle east, these soldiers will have to sneak onto American soil to take down the corrupt empire from the inside.
Call of Duty: Future Strike will change up the first person shooter formula quite a bit. As opposed to just fighting on foot, soldiers will be able to call mechanized suits of armor onto the field, called Goliaths. Goliaths will all have their own loadouts, weapons and kill streaks. While Goliaths are large and slow, soldiers themselves will be extremely mobile in order to combat the giant suits of armor. Riley, the Call of Duty dog, is also confirmed to return, however not as you would expect. This new Riley will be a mechanized dog drone that can fight along a Goliath suit of armor.
Sledgehammer developer Justin East said, "We think the combination of giant robot suits of armor alongside tiny mobile troops will make for a unique play experience that you can't find anywhere else. We are happy to bring it to you first as a Call of Duty exclusive!"
Source: Activision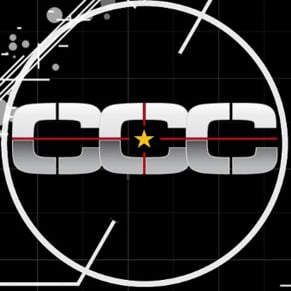 04/01/2014 03:30PM