Mega Man Legends 3 Gets a Kickstarter*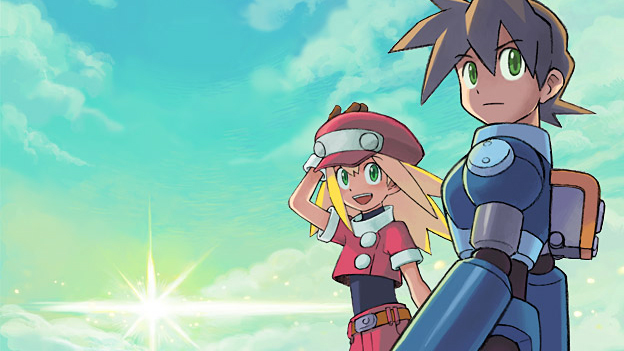 Capcom has announced that they will let fans have a say in whether or not they pick up some fan favorite projects. Specifically, they will soon be starting a Kickstarter drive for Mega Man Legends 3, the abandoned project that was canceled after Keiji Inafune left the studio.
Capcom will be asking for an impressive $850,000 to get the game off the ground. Of course, the game will cost quite a bit more to make, however Capcom considers this the minimum level of fan desire to warrant producing and marketing a full title. That $850,000 will go toward making the game itself, along with extra funds donated by Capcom.
In a bizarre turn of events, Capcom has said that they will not be offering copies of the game as Kickstarter donation rewards. Instead, if the Kickstarter is fulfilled, Capcom will simply release the game as normal, albeit at a reduced price point. So you will have to purchase the game, even if you donate. On the upside, Capcom will be offering Mega Man Legends 3 T-Shirts, artbooks, and even an opportunity to get your own custom character inserted into the game as rewards instead.
Source: Capcom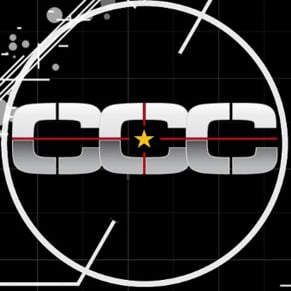 04/01/2014 03:45PM